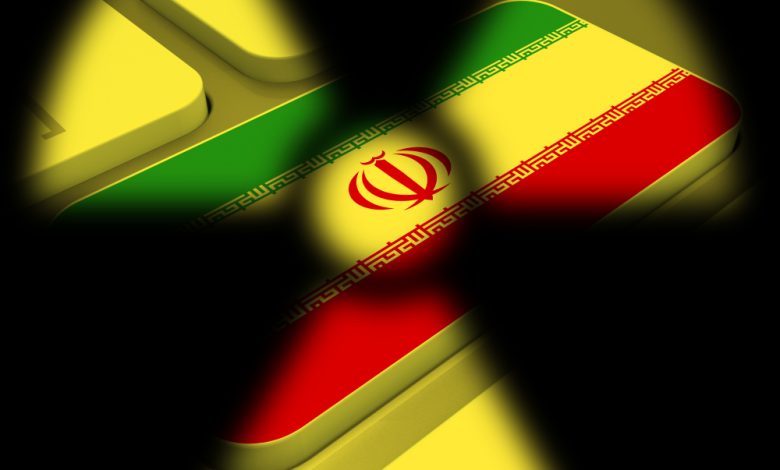 Is the controversial Iran nuclear deal soon to be dead? It's the new question on the table, as European powers trigger dispute mechanism over Iran's breaches of several key elements of the 2015 deal.
The End of The 2015 Deal?
Iran has been lifting limits and essentially breaking the 2015 deal bit by bit since 2018 and with the most recent decision from the Islamic Republic on Jan. 5, in which It announced that it would be lifting the limits on uranium enrichment, could be the death sentence for the nuclear deal.
While Iran has argued that it's only fair, as the US previously abandoned the deal in 2018, reimposing sanctions on Tehran. France, Germany and the UK, referred to as the E3, do not share Iran's sentiment, and have triggered the dispute mechanism, one that sees the dispute being referred to a Joint Commission which will be tasked with resolving the issue in a minimum of 15 days.
"The usage of the dispute mechanism is legally baseless and a strategic mistake from a political standpoint," Iran's Foreign Minister Mohammad Javad Zarif said, accusing Europe of abusing the process.
"The E3 remain fully committed to this diplomatic effort and intend to resume it as soon as conditions allow. However, in the meantime Iran has continued to break key restrictions set out in the JCPOA. Iran's actions are inconsistent with the provisions of the nuclear agreement and have increasingly severe and non-reversible proliferation implications," the E3 ministers said.
The E3 hopes to preserve the deal and resolve the issue through dialogue and diplomatic means, but many believe this is either the death of the 2015 deal, or the beginning of its end.