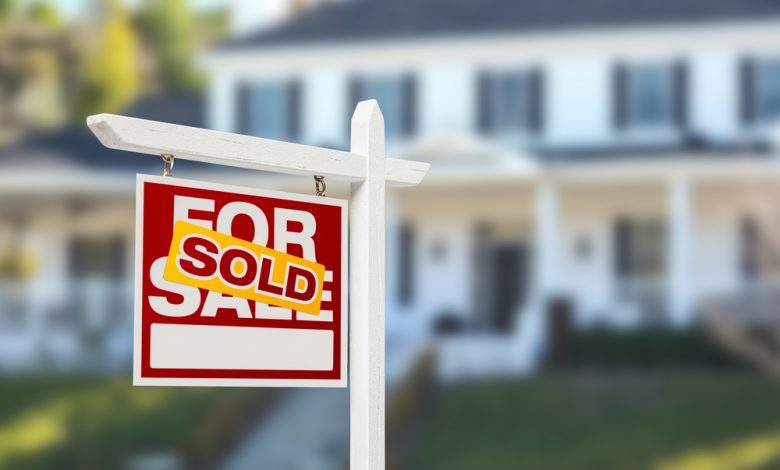 The 24.7% spike in sales of existing homes for July marked the strongest monthly gain ever, since the beginning of the Realtors' survey in 1968, as well as the highest sales pace since December 2006. When compared to the same timeframe last year, sales were up by 8.7%. 
Record High Spike 
The low supply and buyers' hunger drove the median price of a home up 8.5% annually to $304,100 – a record high nominal price. When adjusted for inflation, it's over 3.4% higher than 2006's high, with one major difference; Back then, borrowers could purchase a home with little to no down payment and financial documentation, with mortgage lending being loose as well. 
"I think there is a big societal change concerning housing decisions today. The upper-income bracket has been more stable in terms of jobs, and they are taking advantage of record-low mortgage rates," chief economist Lawrence Yun said. 
Due to low-interest rates, buyers get more purchasing power, which in turn increases home prices. Per the US Census, sales of newly built homes jumped 14% from May to June. Homebuilder sentiment is also seeing a record high in August, as strong buyer demand and shortage of homes for sale benefits them.