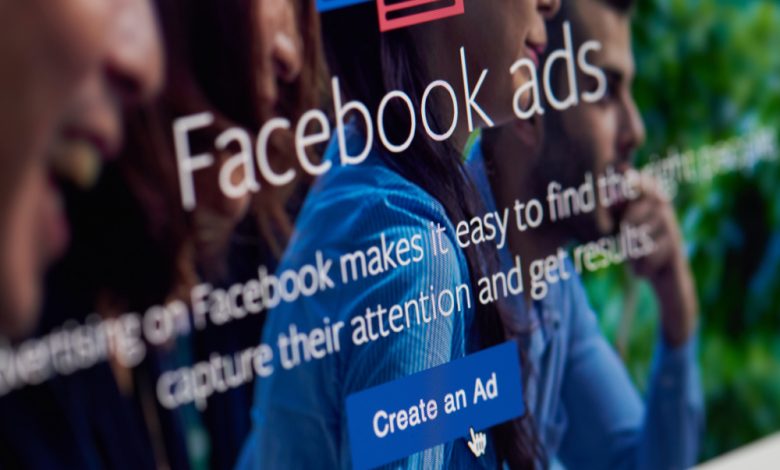 Facebook won't be fact-checking political ads despite criticism over this decision in the past, and instead is going for a different solution.
Control over Limitation
Fact-checking and limiting political campaigns' microtargeting abilities won't be happening, Facebook announced Wednesday. The company is instead opting for a different approach to the issue, saying it will give more control to the users on what they ads they see – expanding transparency.
"While Twitter has chosen to block political ads and Google has chosen to limit the targeting of political ads; we are choosing to expand transparency and give more controls to people when it comes to political ads," Facebook's director of product management, Rob Leathern wrote.
The plan so far is to let users choose how many political ads to see, though the extent of the changes is limited and won't allow you to exclude political and social-issue ads entirely. Ad-audience sizes, dates, regions reached, as well as using filters and exact phrases in the ad library are some of the other changes Facebook will be rolling out, which are expected to go into effect by early summer in the US.
"Ultimately, we don't think decisions about political ads should be made by private companies," Leathern continued, an argument that Zuckerberg has also made several times.
Despite the decision, critics and even some employees of the company likely won't be satisfied and will continue to scrutinize Facebook, though many seem to support the decision, as well as Facebook's call for government regulations on political advertising.