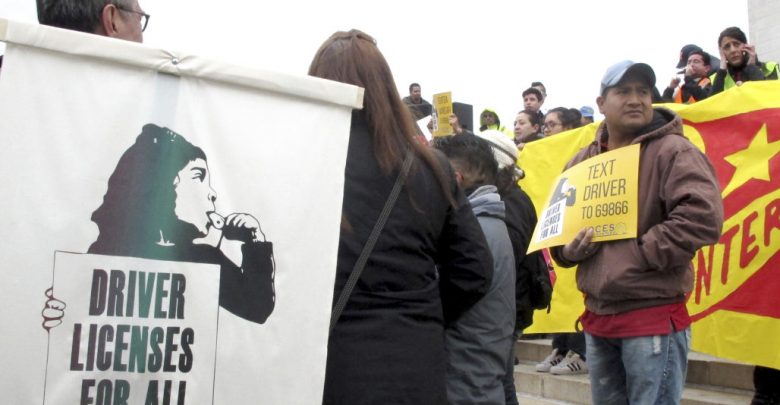 Headline
Facepalm: New York Approves Driver's Licenses for Illegals
Progressives once again reward lawlessness
Add New York to the list of States that will allow illegal immigrants to have the privilege of obtaining a license to drive. That list of states has now grown to 13, or roughly over a quarter of the nation.
The NY State Assembly has passed the controversial bill last week, and after the NY State Senate approved the measure on Monday, Governor Andrew Cuomo signed it later in the day. NY is currently led by Democrats in both chambers of state government.
12 years ago, disgraced for NY Governor Eliot Spitzer attempted to pass a similar proposal to offer driver's licenses to undocumented immigrants. That attempt failed and subsequently, New York has ramped up an agenda centered around an inexplicable commitment to illegal immigrants.
Cuomo had wavered in his support for the measure based on concerns that U.S. immigration officials could use state license information to target immigrants for deportation. There was also some backlash in the suburban areas of the state, where many lawmakers who won by small margins last year were concerned this year by some of the left's more radical causes. Cuomo also asked for a legal review by the office of Attorney General Letitia James.
James responded by saying she supports the bill but wouldn't speculate on the federal response.