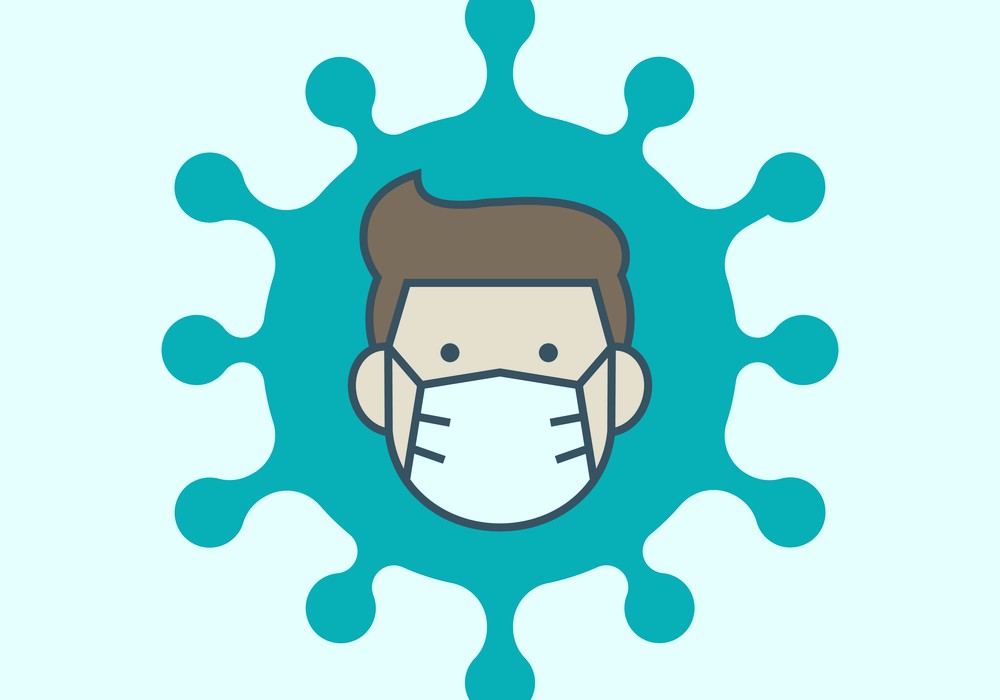 Dr. Anthony Fauci said in front of a Senate panel on Tuesday, that the US is "going in the wrong direction" in its coronavirus efforts.
Cases Could Double
Infectious-disease expert Fauci said that daily case counts could rise to 100,000 per day – more than double the current 40,000 daily, if behaviors don't change, calling out indoor gatherings and bars in particular.
Several states, primarily in the South and West, are seeing a huge surge in cases, putting a halt to reopenings as hospitalizations have increased in 12 states, the Senate health committee was told by CDC Director Robert Redfield.
"Clearly we are not in total control right now," Fauci said, expressing his concern for what the situation could become, adding that the number of potential deaths considering the amount of new cases is going to be "very disturbing."
"I think we need to emphasize the responsibility we have as individuals and as part of a societal effort to end the epidemic and we all have to play a part in that," Fauci said, referencing what he calls the "all-or-nothing" phenomenon, which means that either a state is under lockdown or people are gathering in bars without any form of masks or face coverings.
Several states have begun shutting down some businesses once again, with Arizona putting a hold on gyms, bars and movie theaters on Monday, and Florida and Texas reining in bars last week. The trio of New York, New Jersey and Connecticut have added 16 states to their self-quarantine orders for travelers.
When it comes to schools, Fauci said that online classes or staggered schedules should be under consideration. While COVID-19 doesn't seem to affect children severely, the risk of them getting infected and spreading the virus to adults around them is still present.
Fauci expressed his hopefulness that a COVID-19 vaccine will be ready by early 2021, although there are still doubts on whether a safe vaccine could be developed within the short period of time. The FDA has responded to worries that a vaccine will be rushed but approved regardless, saying that all the decisions will be based on "sound science and the available data."