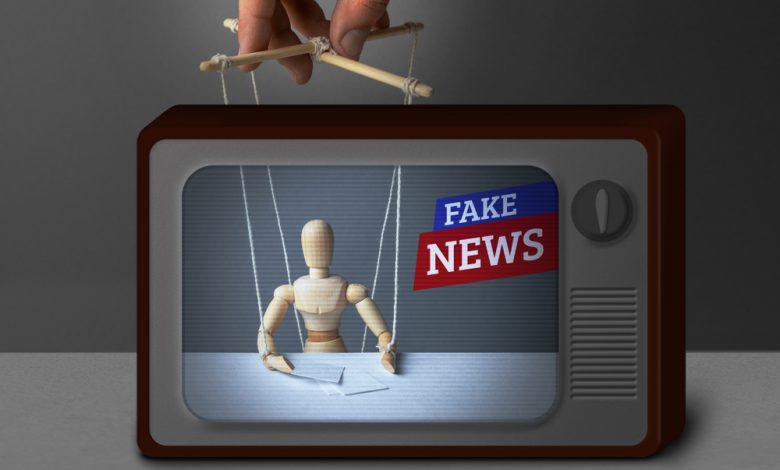 "Fake News" is how President Trump described the allegations of Russia offering the Taliban bounties for killing US troops in Afghanistan.
Unverified Intelligence
As lawmakers are looking for answers over recent intelligence, initially reported by The New York Times, and later The Associated Press, that the Taliban was offered bounties by Russia to kill American troops, Democrats have also accused President Trump of risking soldiers' lives by bowing to Russian President Vladimir Putin.
A Tuesday White House briefing gave no answers about the intelligence in question, although Senate Republicans who had a separate briefing related to the issue defended the president by saying that the intelligence itself was unverified.
Trump tweeted Wednesday that the allegations are just another story made up by "Fake News tale that is told only to damage me and the Republican party," adding that the "secret source" which reported the Russia bounties likely does not even exist.
White House press secretary Kayleigh McEnany said Tuesday that the president had been briefed on the matter, after previously saying that he had not because the information was not verified, adding that many still doubt the allegations.
The Russia Bounty story is just another made up by Fake News tale that is told only to damage me and the Republican Party. The secret source probably does not even exist, just like the story itself. If the discredited @nytimes has a source, reveal it. Just another HOAX!

— Donald J. Trump (@realDonaldTrump) July 1, 2020
Democrats questioned why Trump wasn't briefed on the issue, with House Intelligence Committee Chairman Adam Schiff saying that it was "inexcusable" for Trump's defense to be that he hadn't been briefed. Democrats are also insisting and pushing White House officials to have Trump make a statement.
Texas Rep. Mac Thornberry, the Armed Services Committee's top Republican, said that the panel would "leave no stone unturned" in getting to the bottom of this. Senate Republicans seem less concerned with the matter, as Majority Leader Mitch McConnell said that "conclusions, apparently, were not reached," adding that Trump should not be "subjected to every rumor."