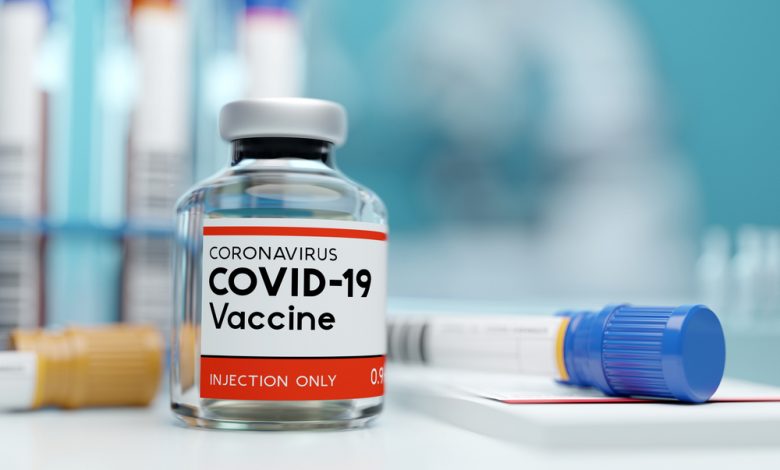 Several weeks after the COVID-19 vaccine was approved in the US, Dr. Anthony Fauci told ABC News that America is ready to immunize 1 million people daily. 
According to Dr. Fauci, the US is not where it should be, however, they can "get some momentum going, and see what happens as we get into the first couple of weeks of January."  
Fauci recalled the widespread smallpox vaccination efforts in New York, saying that he was "a six-year-old boy who was one of those who got vaccinated" and added that "if New York City can do 5 million in two weeks, the United States could do a million a day."
As there is no clear federal guidance on the immunization process, local officials are the ones to coordinate the vaccination schedules, which is starting to get out of control. 
Due to the lack of funding, some health departments cannot hire enough staff for administering the immunization doses, while others have no proficiency in distributing the shots from the local warehouses to the people, which is the so-called "last-mile" challenge.
The dean of Brown University's School of Public Health Dr. Ashish Jha told Business Insider that "Vaccines sitting on shelves are doing nothing while thousands of Americans are dying," which is "the most ridiculous example of an incredible ability of our country to be innovative in producing the vaccine and yet the inability of our government to help get it to people."
The massive vaccination will be a 100-day target of the President-elect Joe Biden, which will probably need more Congressional funding, added to the relief package approved in December.
According to health experts, the immunization program will also need an established partnership between state and federal governments.
As of Saturday, the US has administered over 4.2 million initial doses of COVID-19 vaccines.
Dr. Fauci told Raddatz that there is a little glimmer that of hope "in the last 72 hours they've gotten 1.5 million doses into people's arms, which is an average of about 500,000 a day." 
Fauci's estimations show that all of the priority groups in the US could be vaccinated by the beginning of April, and "anybody who wants a vaccine can get a vaccine" sometime in the spring.