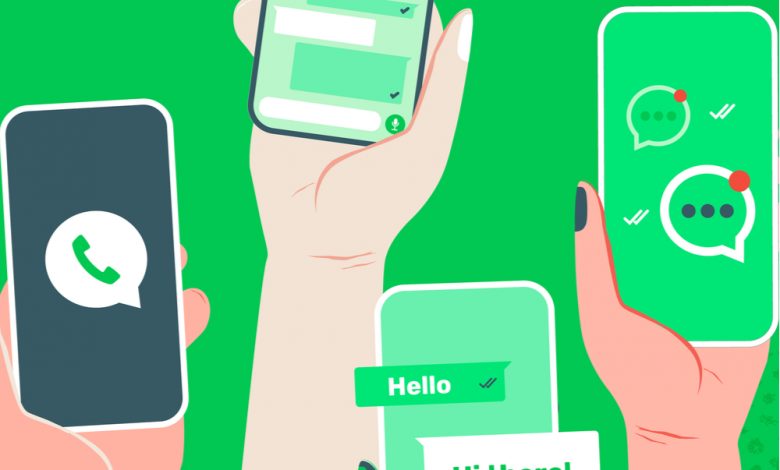 Due to the coronavirus restrictions, many people were forced to meet their relatives and welcome the New Year virtually. The virtual gatherings affected messaging apps immediately. 
As 2020 came to a close, WhatsApp and Facebook's chat apps hit their record high, reaching 1.4 billion video and voice calls on New Year's Eve.
This is the highest WhatsApp number ever in a single day, and a 50% surge compared to the previous year's event and the pandemic days in March.
Facebook Messenger also reached the largest volume of group video calls in America, which is almost double when compared to the average calls daily.
At the same time, Facebook Live and Instagram Live hit 55 million broadcasts worldwide.
Facebook announced they had to make "unprecedented efficiency improvements" and strengthen its infrastructure to deal with their apps' heavy traffic and their teams were ready to handle the situation.
The highest WhatsApp and Facebook call record is clear evidence of how the internet has been critical to preserving traditions during hard times.