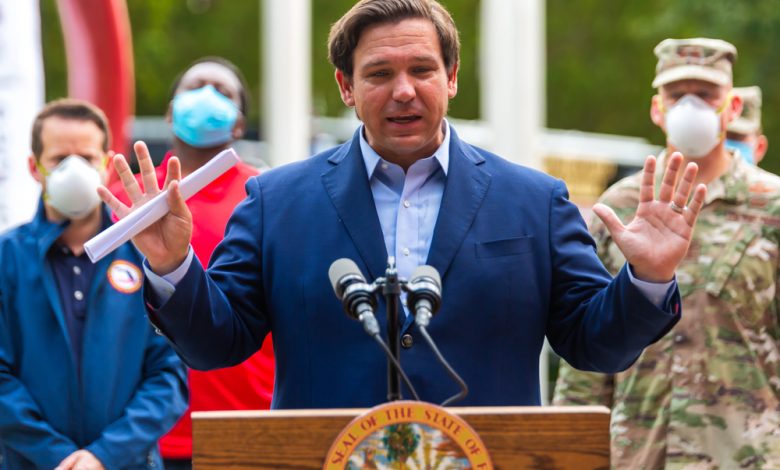 Florida Governor Ron DeSantis on Monday signed a bill that would allow people to sue social media platforms when they are "unfairly censored," and punish high-tech companies that are political candidates. Distorting the state to extinguish giant corporate attempts to discriminate for the sake of ideology, prevailing in Silicon Valley.
The bill will allow the Florida Electoral Commission to fine social media companies that deprive candidates for public office either a $25,000 or $250,000 a day penalty.
The law, which will take effect July 1, also requires companies to provide 30 days notice before users are removed and that companies post their standards for blocking and removing users and their content.
"When big tech censors enforce their rules inconsistently to discriminate in favor of the dominant ideology in Silicon Valley, they will be held accountable in the state of Florida, and all Floridians treated unfairly by big tech platforms will have the right to sue companies who violate this law," he said during a press conference in Miami on Monday.
The move comes after Republican figures, who say tech giants like Facebook, YouTube and Twitter have anti-conservative tendencies, escalated accusations following Twitter and Facebook's decision to ban former President Donald Trump.
The bill is expected to face legal challenges. Critics argue that the law violates the First Amendment and Section 230 of the Communications Decency Act, and some argue that it is a regulatory violation of the right of private companies to stop the spread of communications they deem offensive.