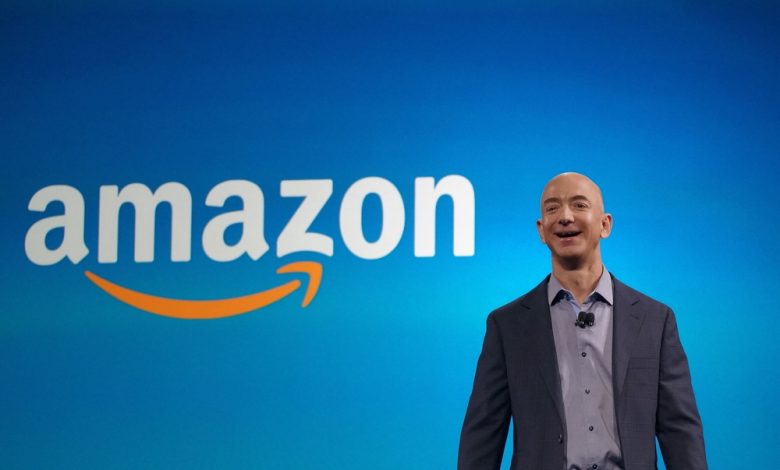 Washington, DC Attorney General Karl Racine announced Tuesday an antitrust suit against Amazon for illegally requiring third party sellers to offer Amazon customers the same or better price than a product sold elsewhere.
BREAKING: Today my office filed an antitrust lawsuit against Amazon for illegally abusing and maintaining its monopoly power by controlling prices across the online retail market and violating DC law.

— AG Karl A. Racine (@AGKarlRacine) May 25, 2021
This case comes while conservatives push for the regulation of monopoly power in big technology, including the censorship of conservative voices.
Amazon founder Jeff Bezos owns the Washington Post, and the company has not returned the newspaper's request for comment on the antitrust proceedings.
In particular, Amazon removed the "price parity rule" from its business decision-making agreement in March 2019 as part of antitrust controls, CNBC reported.
Racine told reporters Tuesday that his office will initiate the suit itself, but has not ruled out any other government organizations or organizations that may join later, according to CNBC.