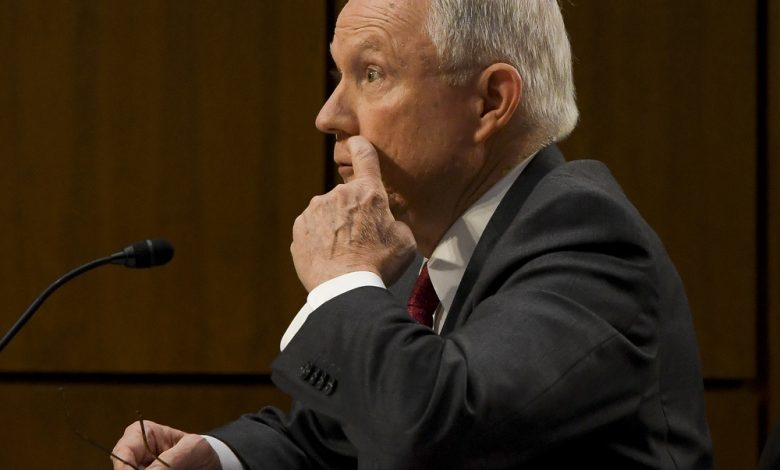 Former US Attorney General Jeff Sessions has lost the Alabama Senate primary to former college football coach Tommy Tuberville.
Sessions Loses Primary After Feud with Trump
Jeff Sessions – former US Attorney General, as well as Alabama Senator for two decades, lost the nomination for the seat in the state after battling former college football coach Tommy Tuberville, who won the support of President Trump after Sessions' long feud with the president.
After winning the Republican primary, Tuberville is in a solid position to challenge Democratic US Sen. Doug Jones, with Alabama being one of Republicans' best chance for a pickup as the state leans heavily towards the GOP.
The 73-year-old Sessions has been under heavy criticism from Trump ever since he recused himself in the investigation into Russian interference, due to him potentially being a witness as he was the first US senator to endorse Trump's 2016 campaign.
This year, however, Trump endorsed Tuberville over Sessions after the state's March primary, which showed that the former coach was slightly ahead of the former Attorney General. Criticism towards Sessions by the president continued until Tuesday's election.
Despite the hits and criticism, Sessions has remained loyal to Trump, noting his decision to back Trump early on in the race and arguing that he would be most effective in advancing the president's agenda. Sessions, however, was never a powerhouse in the Senate, and losing Trump's support made it that much easier for Tuberville to win the seat by capitalizing on the situation despite presenting himself as a political outsider.
The loss of the Republican nomination to Tuberville likely also marks the end of Sessions' long political career, although the former US Attorney General hasn't made a statement on whether or not he will be moving on from politics.