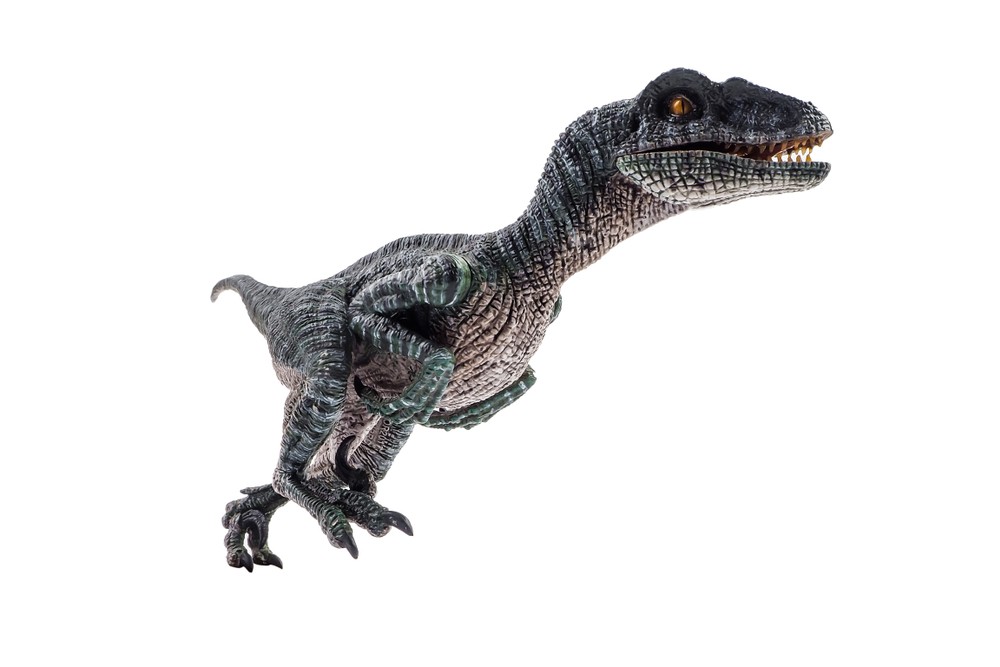 New megaraptor fossils were discovered by palaeontologists in Patagonia, in the south of Argentina.
A New Kind, and One of the Last
The Megaraptoridae family were large carnivorous dinosaurs, who had long arms and claws, as well as powerful legs and long tails that gave them agility to chase their prey – usually being smaller herbivorous dinosaurs.
The team led by the Buenos Aires Natural Sciences Museum's Fernando Novas discovered many fossils during field work that lasted months in Estancia La Anita, although the new discovery marks one of the last of its group.
The fossils found belonged to a dinosaur, believed to measure approximately 10m (33ft) in length – one of the largest Megaraptoridae yet, with the remains dating back 70 million years, which is near the end of "the age of the dinosaurs."
The parts discovered were vertebrae, ribs, and part of the specimen's chest and shoulder girdle, with Novas saying that the new megaraptor will have to be studied as "one of the last representatives of this group."