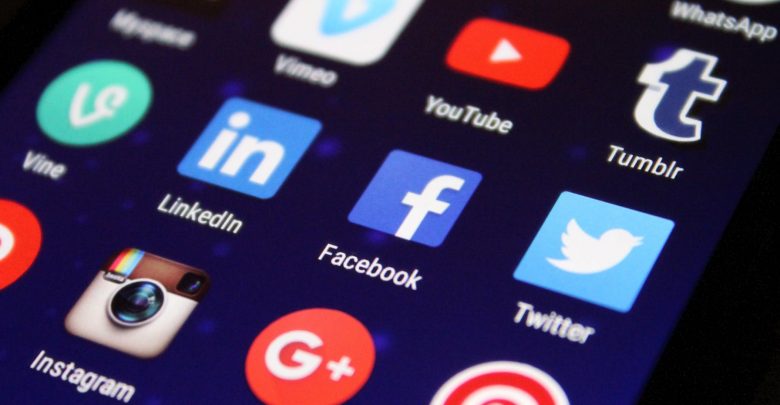 France has just passed a digital services tax that allows them to charge a 3% tax on digital transactions. In response, President Donald Trump stated he will impose taxes on French wine in response to France taxing US tech companies. The US President told French President Emmanuel Macron he would place duties on French wine if the country passed the digital services tax; which was approved earlier in the month. 
France just put a digital tax on our great American technology companies. If anybody taxes them, it should be their home Country, the USA. We will announce a substantial reciprocal action on Macron's foolishness shortly. I've always said American wine is better than French wine!

— Donald J. Trump (@realDonaldTrump) July 26, 2019
France passed a new tax earlier in the month; a 3% tax that affects firms like Google and Facebook that make at least $28 million in revenue through digital services in France. The Trump administration investigated the tax under Section 301 of the Trade Act of 1974. If the United States determines that the tax unreasonably targets American firms or is otherwise discriminatory, then it's fair game for Trump to respond with his own tariffs. 
French wine is the most symbolic products and a major export of the country, making it the obvious target of any retaliatory tariffs. France exported around $3.6 billion worth of wine to the US last year, according to the Federation of French Wines and Spirits Exporters. The United States was the biggest importer of French wine for the year. 
The White House released a statement on Friday, in which White House spokesman Judd Deere criticized the French tax. He also suggested the White House is looking at all potential policy tools on top of the investigation into France. 
It is not only the US tech companies who have seemed to be unfairly taxed by the french. In an interview with CNBC from last month, Trump stated California wine producers had complained to him about France placing higher tariffs on imports than the United States.