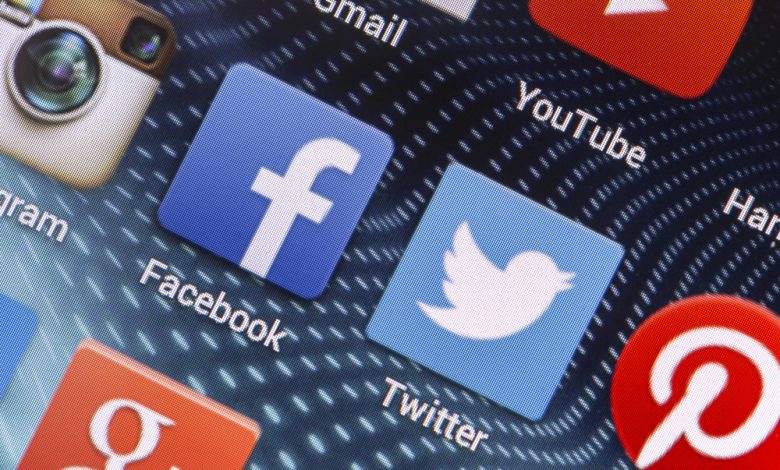 After the Federal Trade Commission and 48 attorneys general accused Facebook of irregular anti-competitive methods, an antitrust suit against the social media giant began this week.
Among the other social networks accused of irregularities in the suit were Facebook partners WhatsApp and Instagram. 
Yahoo.com's tech editor, Dan Howley, stated that the suit against Facebook is "wide-ranging" and according to New York attorney general, Letitia James, who is leading the suit, there shouldn't be any companies having such unchecked power over people's personal and social interactions. Howley added that it is the main reason why the attorney generals are standing up "for the millions of consumers and millions of small businesses that have been hurt by Facebook's illegal behavior."
According to Howley, the FTC suit is even going further than the state attorney generals, as they are now looking for federal orders requiring asset liquidation, including the WhatsApp and Instagram applications. This means that the FTC wants to see Facebook divided into multiple separate companies - Facebook, Instagram, WhatsApp, and Instagram, etc.
The antitrust suit has already hit Facebook and its head honcho, Mark Zuckerberg, where it hurts, as its stock has already decreased by approximately 3% since news of the suit broke.