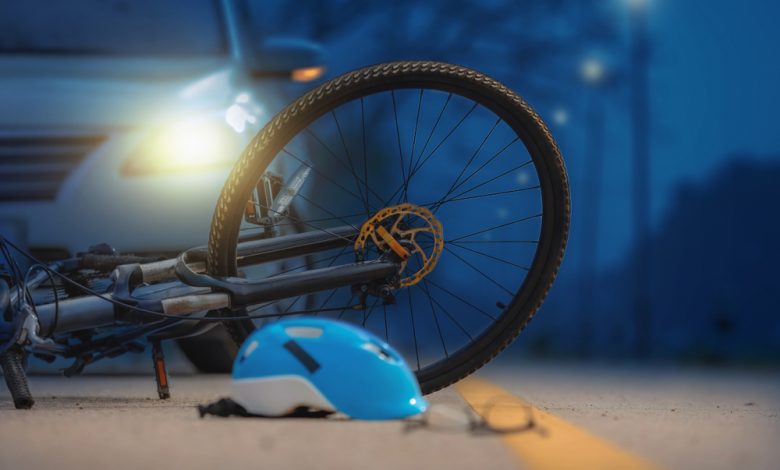 Five cyclists were killed and four were wounded in a Nevada highway collision on Thursday. The bicyclists were part of a larger group of about 20 riders who had started a 130-mile trip to California to celebrate their friend's retirement.
Officials on the scene reported that a truck hit the riders from behind when they were passing through Boulder City.
Cyclist Michael Anderson told the Reno Gazette-Journal "It's the worst thing I could ever see in my life." Anderson added that as a police officer, he has seen stuff, however, "when it's your friends, I've never seen that." 
According to the report, four males and one female lost their lives in the accident, and one cyclist was taken to the hospital in critical condition.
Although a vehicle escorted the bicyclist group, a few riders ran behind the vehicle to avoid the strong wind. The escort vehicle driver was among the wounded individuals, while the truck driver was not injured. 
The reason for the truck's crossing onto the shoulder remained unknown.
According to the spokesman of Nevada Highway Patrol Jason Buratczuk, "It appears to be a tragic accident."