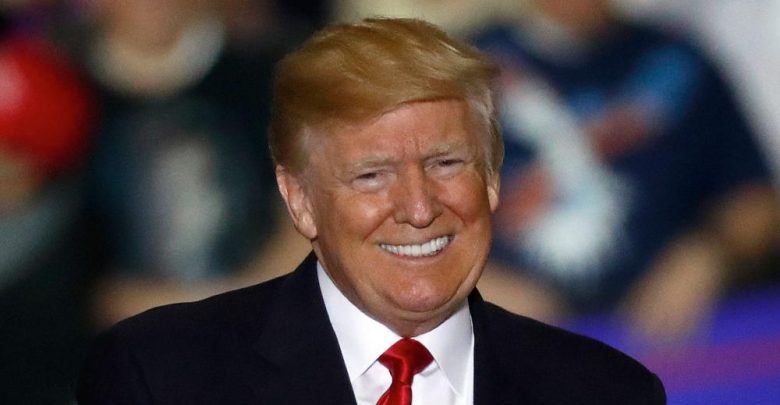 President Donald Trump's approval rating has climbed to 45% according to a new Gallup poll.
Back in March, the President only boasted a 39% approval rating. This poll is third time Trump has achieved a rating as high as 45% in terms of job approval, according to Gallup trends poll. The other 45 percent ratings were from his first week in office and after his first meeting with North Korean leader Kim Jong Un.
The poll also noted:
89% of Republicans approve of the job Trump is doing.
8% of Democrats approve.
39% of independents approve.
It wasn't all rosey for the President, as 51% of Americans still disapprove of the job he is doing.