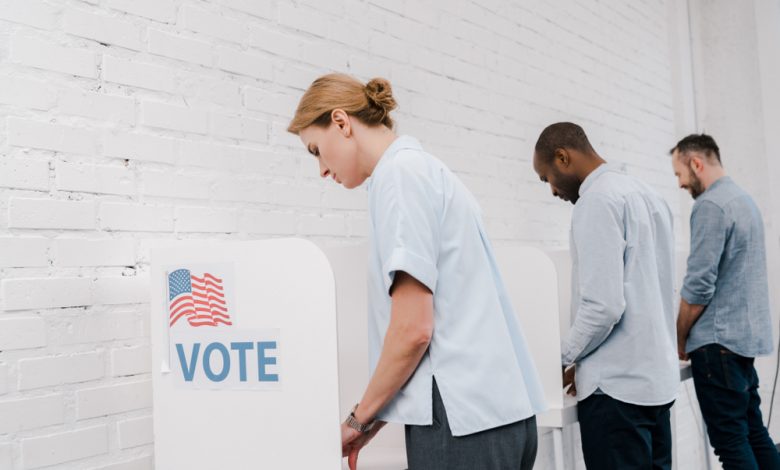 Fayette County, Georgia, officials announced they have found another 2,755 uncounted votes during the an ongoing audit of votes cast in the 2020 Presidential election. Although the presidential race margin in Georgia is rather tight, even if these ballots are added, the officials doubt the state's election results will change.
More Unaccounted Ballots Found
Following the audit, Gabriel Sterling reported that they found an inadequacy between the number of people voting in person and the actual ballots reported was nearly 2,755 votes. The news of the ballots comes only a day after another county in Georgia reported 2600 unaccounted votes.
According to Sterling, "This is all normal" because human beings make mistakes, and "when the margin is so narrow, every little thing matters." Officials also state the unaccounted votes will be re-certified tomorrow.