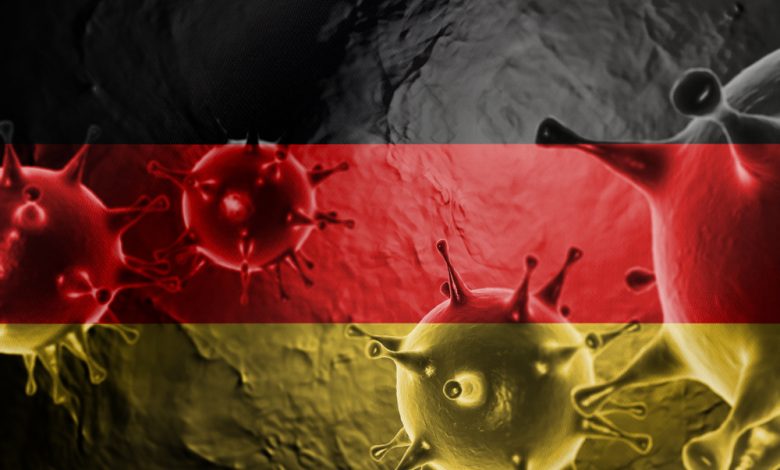 Germany extended the country's lockdown to lower the COVID-19 spread. According to the new order, effective from Monday until end-January, individuals living in the affected coronavirus areas will be allowed to go out only for essential purposes no further than 15 kilometers away from their homes. Besides, people can meet with only one other person outside their houses.
As the COVID-19 surge in Germany continues, over the past weeks, the deaths caused by the virus have increased to nearly 1,000 daily. Since November, restaurants, cafes, and bars in the country have been restricted to takeaway services, while schools and nonessential stores have been closed since December. 
At the same time, Health Minister of Germany Jens Spahn is pushing away the criticism about the coronavirus vaccine shortage in the country, claiming that he had not promised anything more than they had initially announced.
Die Welt and Der Spiegel wrote that on Monday, Jens Spahn told his party allies that everyone in Germany should be vaccinated by the second quarter of this year. 
To fulfill Spahn's estimations, Germany needs to receive 60 million Pfizer-BioNTech and 50 million Moderna vaccine doses in total.
On Monday, Chancellor Merkel's spokesman Steffen Seibert said that the immunization has been slow, however, he backed up the government's decision to order vaccines via the European Commission.