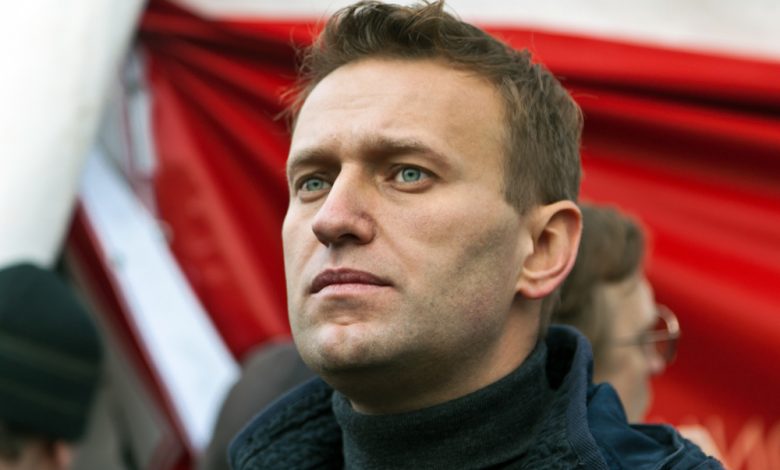 A joint statement sent by the foreign ministers of France and Germany to their European partners proposed sanctions against "individuals deemed responsible for this crime and breach of international norms." The proposal involved Russian officials and entities related to the country's Novichok chemical weapon program.
According to the statement, "A murder attempt has been made on Russian soil, against a Russian opposition figure, using a military-grade nerve agent developed by Russia... We believe that there is no credible explanation for the poisoning of Mr. Navalny other than Russian involvement and responsibility."
UK Follows Suit With Germany and France
On Wednesday, the Foreign Secretary of UK Dominic Raab stated that "The UK stands side by side with our German and French partners in our response to the abhorrent poisoning of Alexey Navalny." 
On August 20, the Russian opposition leader lost consciousness on a flight from the city of Tomsk to Moscow due to poisoning with a Novichok nerve agent. After receiving medical treatment at the Charité Hospital in Berlin, Navalny was discharged last month.
On Tuesday, the Organization for the Prohibition of Chemical Weapons confirmed that blood and urine samples provided by Alexei Navalny proved the presence of Novichok in his body. 
The Kremlin, who denied being involved in Navalny's poisoning, offered to cooperate with Germany to investigate the matter.