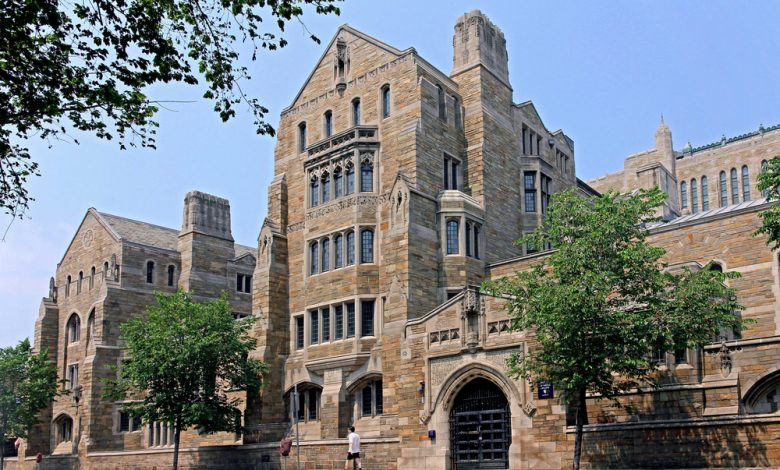 On Thursday, the Justice Department sued the Yale University over discrimination against Asian and White American applicants to the school.
Yale Under Federal Scrutiny as Suit Challenges Admissions Process
According to the court filings, Yale "discriminates based on race and national origin in its undergraduate admissions process, and that race is the determinative factor in hundreds of admissions decisions each year."
The lawsuit comes a couple of months after the DOJ publicly accused Yale University of discrimination, claiming that Asian American and White students have "only one-tenth to one-fourth of the likelihood of admission as African American applicants with comparable academic credentials."
Yale denied the allegations and called them "meritless" and "hasty."
According to a DOJ investigation that followed a 2016 complaint against Yale, Brown, and Dartmouth, Yale University uses the race factor in the admissions process and "racially balances its classes."
The Assistant Attorney General from the DOJ, Eric Dreiband, said that "All persons who apply for admission to colleges and universities should expect and know that they will be judged by their character, talents, and achievements and not the color of their skin."
Although the DOJ prohibited Yale University to use race or national origin for upcoming admissions in August, the university refused, stating that they look at "the whole person when selecting whom to admit among the many thousands of highly qualified applicants."
The Supreme Court allowed colleges and universities to consider race in admissions decisions, however, they pointed out that this should be done in a narrowly tailored way and limited in time.