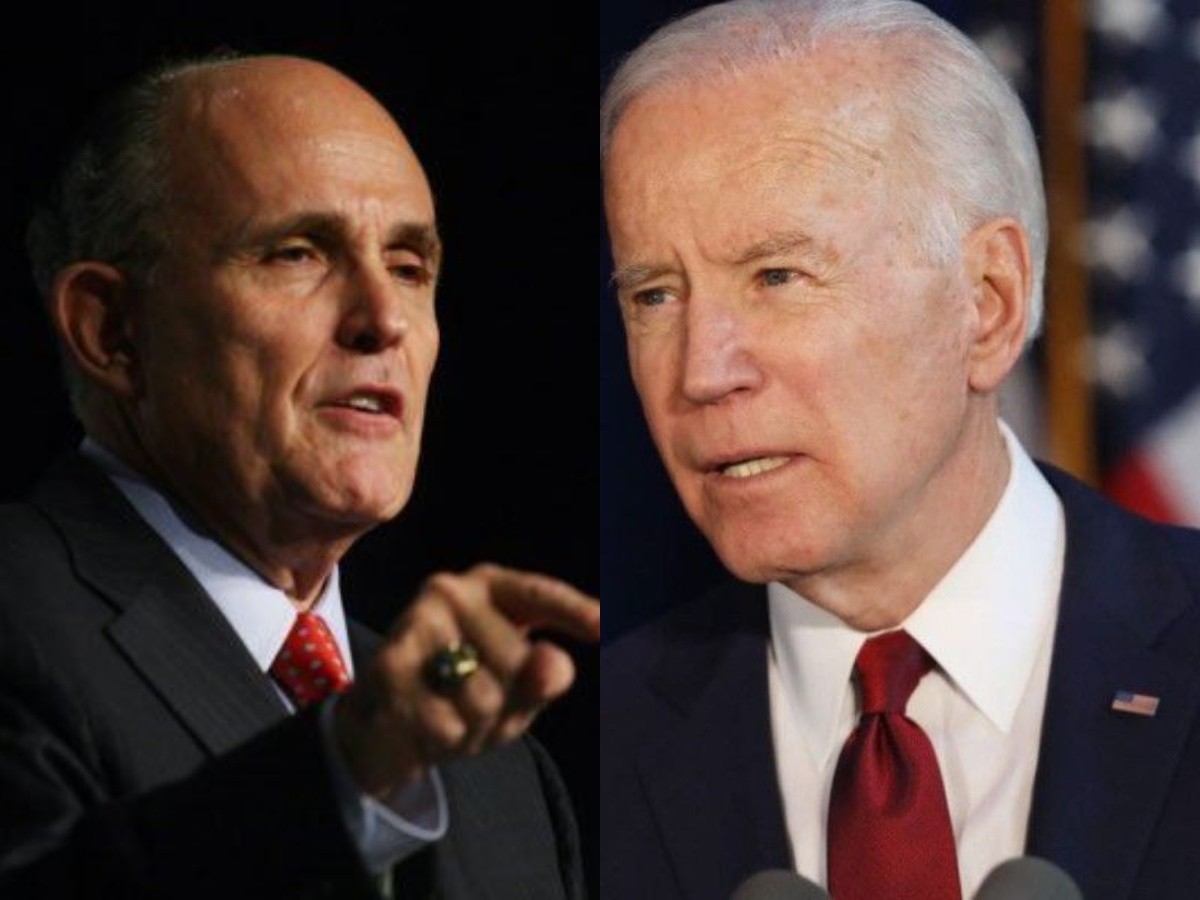 Headline
'Dirt on Biden': Giuliani Threatens to Expose Biden to the Public
Rudy Giuliani threatens to expose 2020 candidate Joe Biden's corruption on his involvement in Ukraine's Burisma scandal. 
Everything I tried to tell the press last March is now coming out, and more. I will now start to reveal the evidence directly to you, the People. The Biden Family Enterprise made millions by selling public office. Then when Joe was Obama's Point Man, they ALL made millions.

— Rudy Giuliani (@RudyGiuliani) January 23, 2020
Going Public With Information on Biden's Corruption 
Giuliani has been at the vanguard of the Ukraine affair and the impeachment inquiry on President Trump before it even began. He has repeatedly defended the president and condemned 2020 Democratic candidate Joe Biden and his son Hunter for corruption and illegitimate dealings in Ukraine and China, as well as abuse of power. 
One of the accusations Giuliani has thrown Biden's way is that he took action, pressuring Ukrainian officials to fire former top prosecutor Viktor Shokin by withholding millions in loans because of an investigation into energy company Burisma Holdings, in which Biden's son Hunter was a board member. 
Giuliani has also expressed interest in Trump's impeachment trial in the Senate, saying he'd love to offer his testimony: 
"I would love to see a trial. I'd love to be a witness – because I'm a potential witness in the trial – and explain to everyone the corruption that I found in Ukraine, that far out-surpasses any that I've ever seen before, involving Joe Biden and a lot of other Democrats," he told radio host John Catsimatidis on "The Cats Roundtable" Sunday morning.