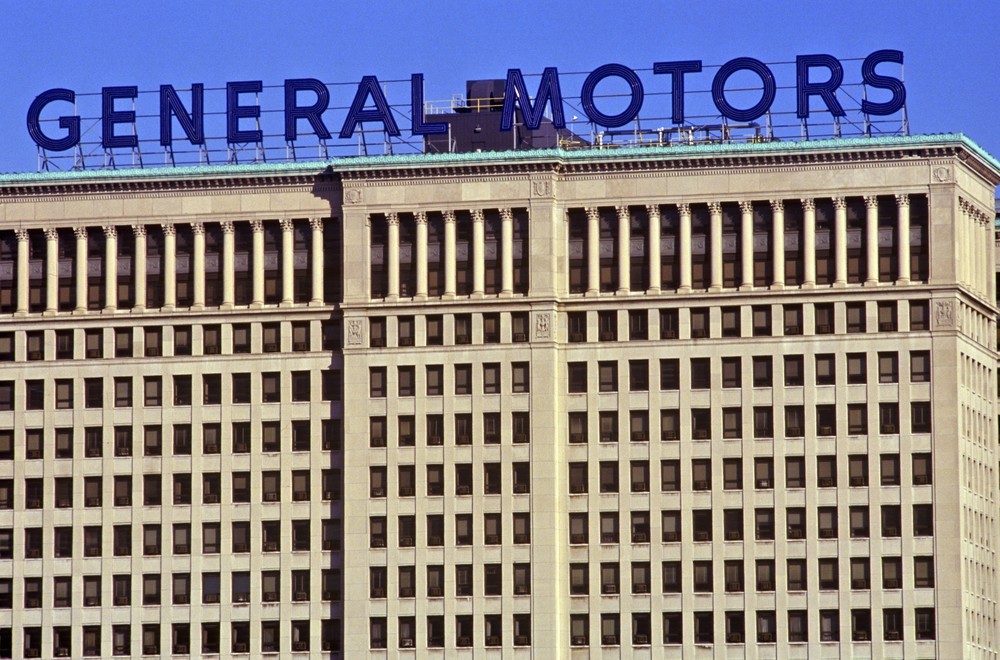 With the "Origin," General Motors (GM) will venture deeper into electric and autonomous vehicles – new facilities, new production, new plans.
GM Going Electric
Last week the Origin was announced by GM-subsidiary Cruise – its first autonomous vehicle without pedals or a steering wheel. Today, GM announced a complete overhaul of its Detroit-Hamtramck plant, which will now serve as a facility to produce electric and autonomous vehicles.
The Detroit-Hamtramck facility was scheduled to be closing down last year, but after some discussions with the United Auto Workers union, GM changed their mind – now rescheduling the plant for production of a new line of vehicles, after several months of "idle" time for restructuring and renovation.
The decision was most likely influenced by the decision to set up a joint venture with South Korea's LG Chem, in which the two companies will invest around $2.2 billion for a new facility in Ohio, which will be producing batteries for electric cars, therefore supplying those manufactured at the Detroit-Hamtramck plant.
"This investment helps ensure that Michigan will remain at the epicenter of the global automotive industry as we continue our journey to an electrified future," GM president Mark Reuss stated, saying that tax incentives from Michigan made all of this possible.
Not only the Origin will be manufactured in the facility, however, as all-electric SUVs and pickup trucks are also planned to be in production, with GM further hoping to release 20 electric nameplates by 2023. The company said that the Detroit-Hamtramck will be GM's first "fully-dedicated" plant for electric vehicles, per the Detroit News.
The company's last electric vehicle was the Chevy Bolt four years ago, in 2016, but more and more automakers are looking towards going electric as Tesla has been, in a way, taking over the market, prompting Audi, Mercedes-Benz, Jaguar, and BMW to have a go as they have all introduced their own electric vehicles to compete with the Tesla Model S and X.