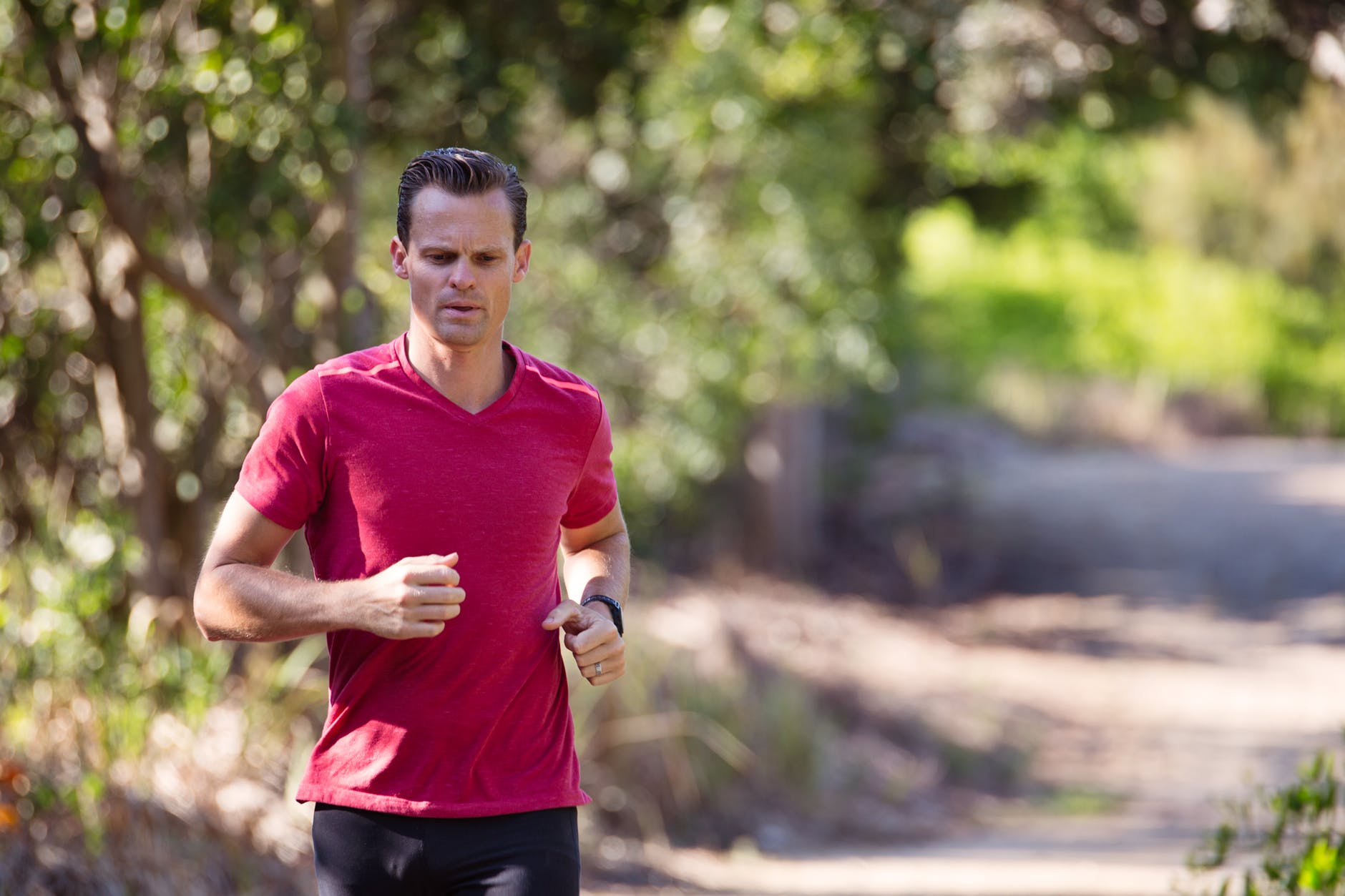 Health Care
Google is developing an AI-Powered Fitness Coach for Wear OS devices
While Apple has dominated the wearables market for some time now, Google is showing that it is not out of the fight yet. Project Wooden, nicknamed Google Coach, is an AI-powered health and fitness coach for Google's upcoming wearable operating system Wear OS. The assistant will help you achieve your fitness goals and give recommendations regarding exercises, meal plans, and much more.

Google Coach will use your data and location to give you various recommendations to help improve your fitness and health. On top of providing the basic functionality of other fitness trackers, like heart rate and activity level, Google Coach will tailor to your daily fitness needs by recommending workout routines, reschedule missed training sessions, and provide alternate exercise routines. The device will also keep track of your nutrition and give suggestions for meals on nearby restaurants based on your location.

When it comes to smartwatches, Apple has been the undisputed champion with the Apple Watch. Google is not keen on staying behind the competition and has been overhauling the next iteration of its wearable operating system, Wear OS. Google Coach is likely just one of many services the tech giant plans to roll out to level the smartwatch playing field.