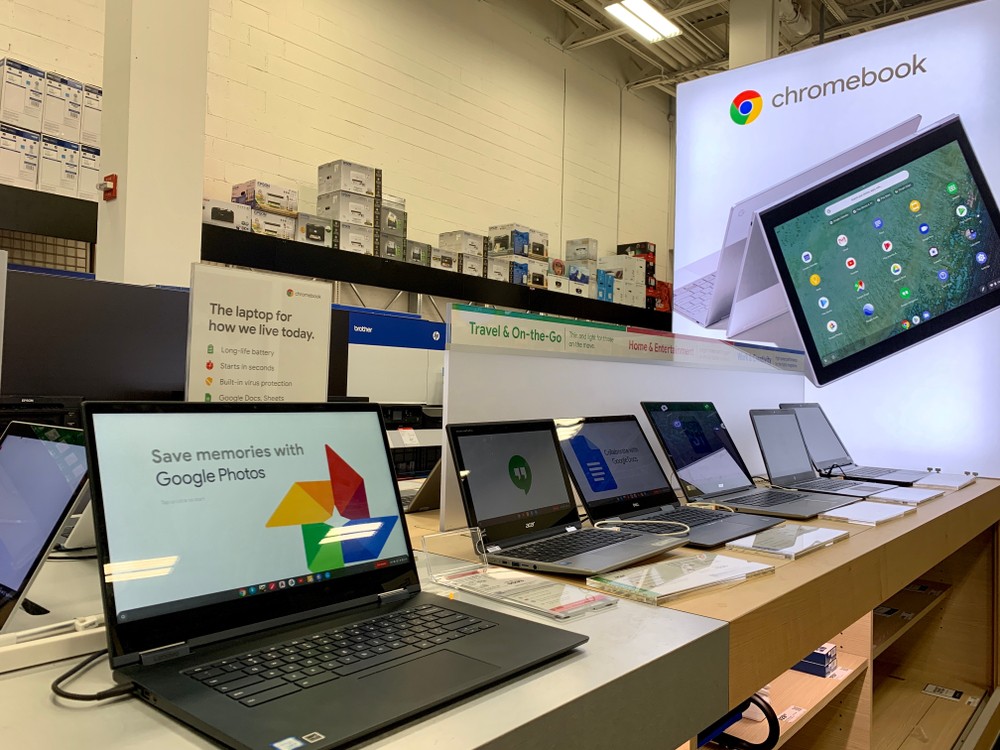 America
Google Sued by New Mexico Attorney General for Collecting Student Data
New Mexico Attorney General Hector Balderas fires a new lawsuit in Google's direction because of two things – students and free Chromebooks.
Illegoogle? Attorney General vs Data Collection
"Tracking student data without parental consent is not only illegal, it is dangerous, and my office will hold any company accountable who compromises the safety of New Mexican children," Balderas said.
Thursday marked the New Mexico Attorney General's second lawsuit against Google, with the previous one being in 2018 on a related subject. The suit alleges that the tech giant is violating both COPPA (Children's Online Privacy Protection Act), as well as more general privacy protections by using the free Chromebooks distributed to schools through the G Suite for Education platform as Trojan horses.
The data in question ranges from minuscule in importance to very personal, the suit alleges, saying that Google collects physical locations, search histories and patterns, viewing habits, passwords, contact lists, et cetera.
Further down the list of data, the suit also claims and accuses Google of using the information to serve its ad business and that the data collection isn't properly disclosed or allowed to be edited by parents, calling it an "unfair, deceptive, and unconscionable business practice."
Google spokesperson Jose Castaneda challenged the suit's multiple claims and accusations in the form of a written statement to The Verge, calling Balderas' claims "factually wrong," and stressing on Google's commitment to partnering with schools for the good of education rather than to obtain data and target ads based on the collection.