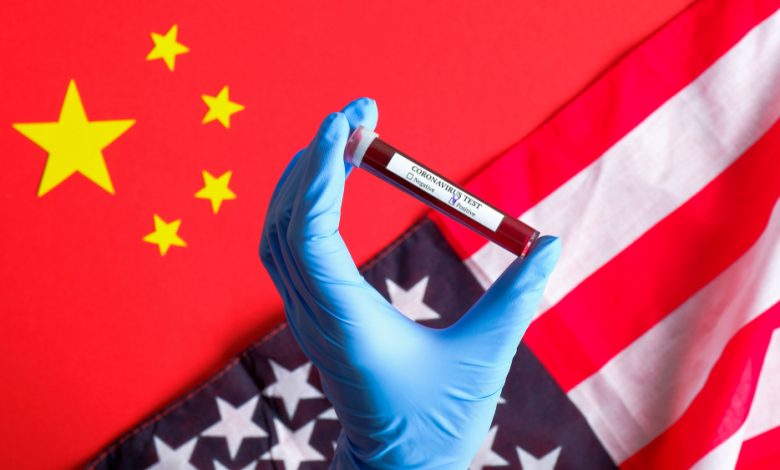 US Center for Disease Control and Prevention confirmed a total of 35 cases of the 2019-nCoV across the nation on Friday.
Number to Potentially Rise
While the CDC confirmed 35 coronavirus cases across the US, with 21 being repatriated individuals and 14 US cases split across several states, the numbers may still rise as passengers of the Diamond Princess cruise ship are still being tested and verified.
"We are keeping track of cases resulting from repatriation efforts separately because we don't believe those numbers accurately represent the picture of what is happening in the community in the United States at this time," CDC's National Center for Immunization and Respiratory Diseases director Dr. Nancy Messonnier said.
The repatriated cases come mostly from the same aforementioned cruise ship with the exception of three who were evacuated from China. 10 additional passengers from the Diamond Princess ship tested positive for the coronavirus in Japan, however they are yet to be added the official count of infected.
The other cases split among several states with eight being in California, one in Massachussets, two in Illinois and one each in Wisconsin, Arizona and Wasington state. Number 13 and 14 were discovered and confirmed one day apart from eachother this week, on Thursday and Friday respectively.
Dr. William Walters – the State Department's Bureau of Medical Services' executive director, as well as managing director for operational medicine, commented briefly on issues between the Department of State and the CDC on those infected who have not yet been brought back to the US.
Walters talked about "caution" and "isolation" saying that a "robust inter-agency discussion" has to happen between all operational elements of HHS in dealing with the coronavirus and making sure it doesn't spread across the country.