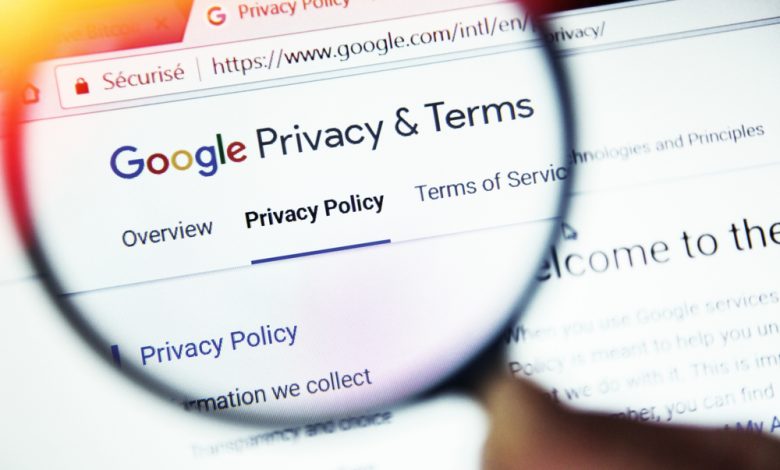 Tech giant Google announced on Wednesday that it would no longer track people across the web as it phased out existing ad-tracking technology from Google browsers amid privacy concerns. 
Google to Build "Alternative Identifiers" to Replace Third-Party Cookies
The Director of Product Management for Ads Privacy and Trust, David Temkin, outlined the situation in a blog post. According to Temkin, the company has no plans to "build alternate identifiers to track individuals as they browse the web" after phasing out third-party cookies. The company also pledges to not use such systems in their products moving forward. Rather, Google will instead rely on APIs that preserve user privacy and don't use individual tracking but still offer results for advertisers and publishers. 
Google recently reported a 22% increase in advertising revenue to $46.2 billion in the fourth quarter of 2020, which was higher than Wall Street estimates. 
Google announced early in 2020 that it would phase out third-party cookies, which have been used to power online ads for decades. The move was brought about by increased privacy concerns across Europe and the United States. Temkin added in the blog post that advancements in other methods to aggregate and process data anonymously have made it possible to move forward and adopt alternate means. The company will no longer invest in tracking technologies that track users across the internet.