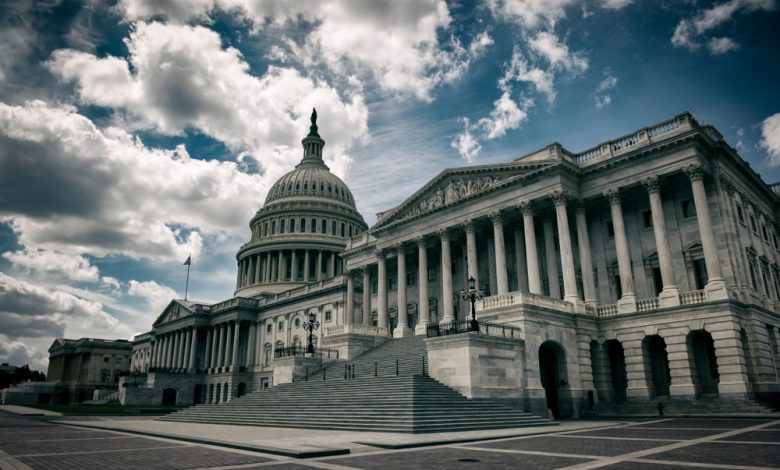 On Wednesday, Sen. Dan Sullivan was reelected in Alaska. The Republican won over his Democratic opponent and secured the GOP 50 seats in the Senate. According to the polls, Sullivan led over Gross by nearly 20 points.
Republican Sen. Todd Young congratulated his "fellow Marine" on his victory, and stated that Alaska "will be well served with another six years of his representation."
Now control of the Senate depends on two Georgia runoff elections in January. In order to win, its candidate should get not less than 50%, however, no nominees have ever received more than 50% in two rallies. 
To win the Senate majority, Republicans need to grab at least one of those seats, however, in case Democrats win both rallies, the decisive vote could be of Kamala Harris', who may be the Vice President after legal challenges are heard.