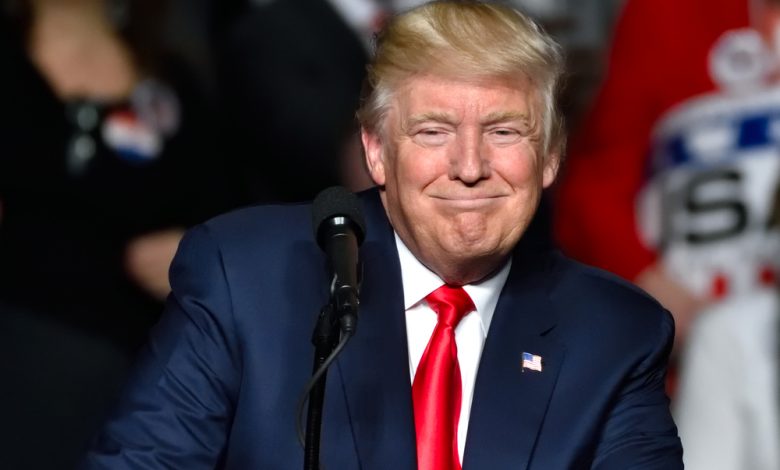 President Trump endorsed Ronna McDaniel's second term as a Republican National Committee chair.

On Wednesday, Trump wrote on Twitter he is pleased he has given his full support to Ronna McDaniel and "With 72 MILLION votes, we received more votes than any sitting President in U.S. history - and we will win!"
After helping Donald Trump to defeat his Democratic opponent Hillary Clinton in Michigan, the US president supported Ronna McDaniel for RNC chair in 2017.
According to internal sources, Trump was intending to run for president in 2024 and could announce it by the end of 2020.
Many Republicans may also consider a run in the 2024 presidential election, as well as the present Vice President Mike Pence.
Many US outlets have pronounced Joe Biden as the 2020 presidential election winner, however, Donald Trump continues to contest the results in a series of lawsuits in a number of US states.
In January, the RNC members are scheduled to decide if McDaniel will keep the post, and the upcoming vote is considered as a test of Donald Trumps's residual authority.