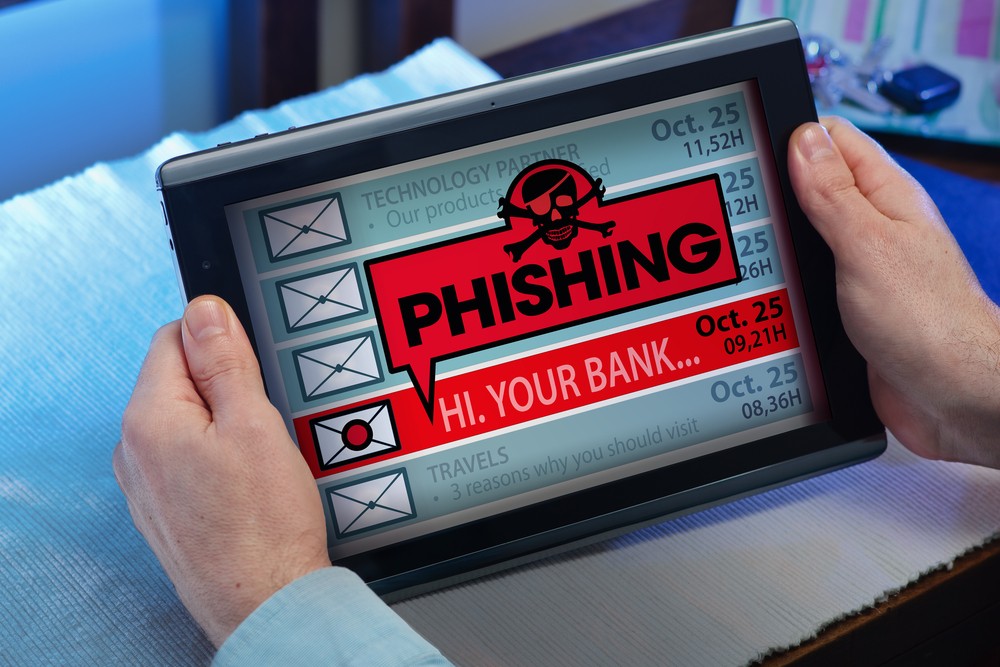 On January 17, Puerto Rico's government has lost more than $2.6 million thanks to an email phishing scam. The cyber heist could not have come at the worst time as the island continues to struggle with a 13-year recession and damages from recent natural disasters. 
Not Even Governments Are Safe From Phishing Campaigns
Puerto Rico's Industrial Development Company finance director Rubén Rivera said the money was transferred after the government agency received an email claiming that the bank account tied to remittance payments had some changes. 
"This is a very serious situation, extremely serious. We want it to be investigated until the last consequences," the agency's executive director Manuel Laboy told The Associated Press. 
No information has been revealed on how officials caught wind of the scam or the individuals responsible for routing the funds. Internal investigations are currently underway, and the case has also been reported to the FBI. 
Puerto Rico's situation just got tougher with this case amid all the problems the island has had over the years, including several disastrous hurricanes and a series of earthquakes at the beginning of 2020. Puerto Ricans were shocked at the news and criticized the government agency's negligence in managing public funds.