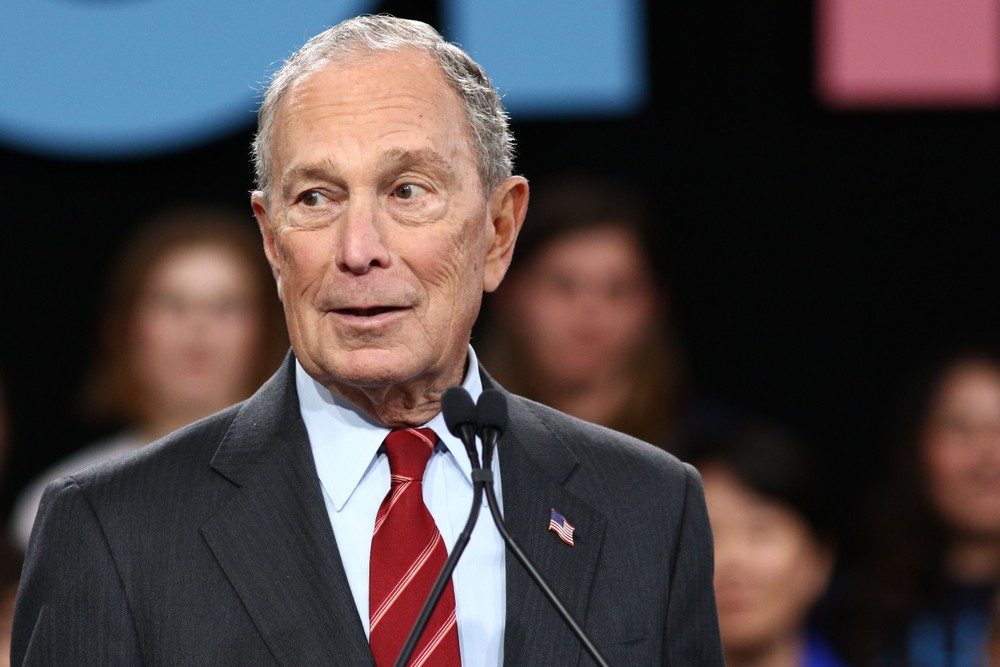 Democratic candidate Michael Bloomberg is trying to win over young voters through a modern way of campaigning. This new method involves harnessing the popularity of memes among the younger generation. 
Memes Crown Kings?
Nowadays, memes have become a popular way of playfully communicating ideas, especially among teenagers and young adults. This new campaign's strategy involves working with top social media creators and influencers to make content that's appealing to younger audiences. 
One of the advantages of this type of campaign is the low cost of producing memes. Furthermore, if the meme hits the mark, it can spread globally within just a few hours with no additional charge. 
"While a meme strategy may be new to presidential politics, we're betting it will be an effective component to reach people where they are and compete with President Trump's powerful digital operation," 

-Bloomberg's national spokeswoman, Sabrina Singh, said. 
Bloomberg's campaign has been collaborating with Meme 2020, a company, consisting of many large social media accounts such as @GrapeJuiceBoys, @Tank.Sinatra, and the Jerry Media account. Despite working with so-called influencers to generate interest, even "memers" who weren't paid by the campaign began sharing funny images involving messages Bloomberg's personal Instagram account. 
Twitter user Dolan Dark was the recipient of a "kinda weird" message from the account that could be seen as quite disturbing if you ignore its nature.
The innovative strategy could turn out to be a great move for Bloomberg as younger voters are harder to draw in with pure politics. Thus the approach to something everyone can laugh at and share. The question remains, will it be enough to beat Trump and meme Bloomberg into the White House?