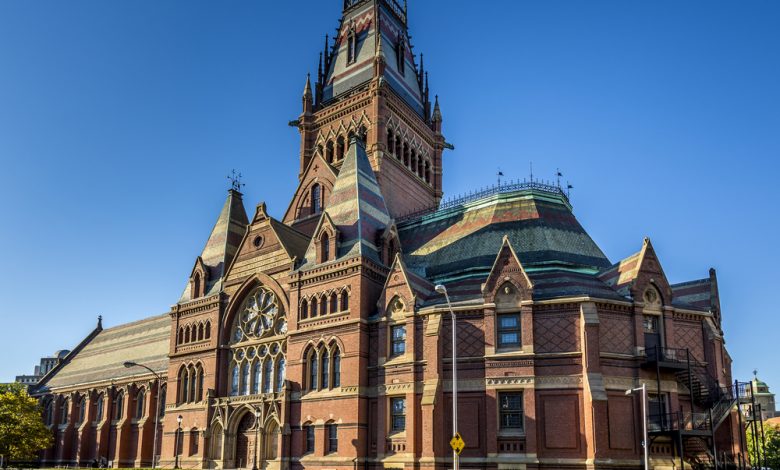 A Harvard graduate got fired over a viral video that threatens to "stab" anyone who says "all lives matter."
Actions and Consequences
Claira Janover – a Harvard graduate from Connecticut, shared a new video on Wednesday, after losing her job with the Deloitte accounting firm following a previous video that went viral, in which she threatened to "stab" anyone who came up and told her that "all lives matter."
Janover can be heard saying in the new post that standing up for Black Lives Matter ended in her losing the job she worked hard to get, partly blaming supporters of President Trump for the result, saying that she received death threats, rape threats and others.
The Harvard graduate who threatened to "slit the throats and watch them bleed out" to anyone who says "all lives matter" to her is blaming Trump supporters for ruining her life.

Pretty sure she ruined her own life by being a psychopath!pic.twitter.com/HFwrCywWdw

— Michael James Coudrey (@MichaelCoudrey) July 2, 2020
Janover graduated with a degree in government and psychology, and later blasted Deloitte for firing her despite the firm standing "against systemic bias, racism and unequal treatment." She warned that she won't be defeated by the setback, and that she will continue advocating for the BLM movement.
After the release of the original video, in which Janover threatened to stab anyone saying that all lives matter, the graduate claimed the clip was an "analogous joke."