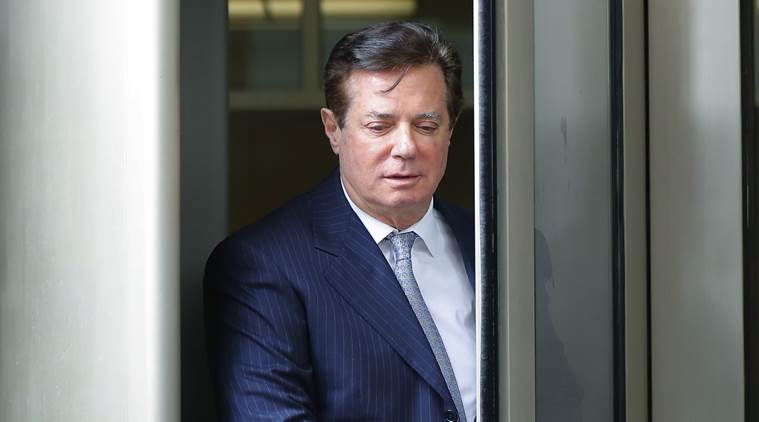 America
Hearing Ordered to Address Alleged Witness Tampering by Paul Manafort
The neverending Mueller investigation into Russian meddling in the 2016 Presidential election took another bizarre turn on Tuesday when Judge Amy Berman Jackson ordered Manafort, prosecutors, witnesses and others to be prepared to appear and to testify on June 15th in a hearing that will address allegations of witness tampering by Manafort.

Prosecutors on the case requested that Manafort's bail be rescinded in advance of the hearing and he be sent to jail, in yet another example of what many consider disproportionately aggressive actions against Manafort which started with the armed raid of his home last summer.



Manafort's spokesman Jason Maloni was clear and direct in his defense of his client, who is accused of attempting to influence the testimony of witnesses regarding the nature of his lobbying on behalf of the Ukrainian government.

"Mr. Manafort is innocent and nothing about this latest allegation changes our defense," he said. "We will do our talking in court."

It is being speculated that Manafort, who faces federal criminal charges in both Washington, D.C., and Virginia, may be offered a plea deal in return for his cooperation with Robert Mueller's special counsel.

Manafort continues to deny any wrongdoing and has plead not guilty in both of his active cases.