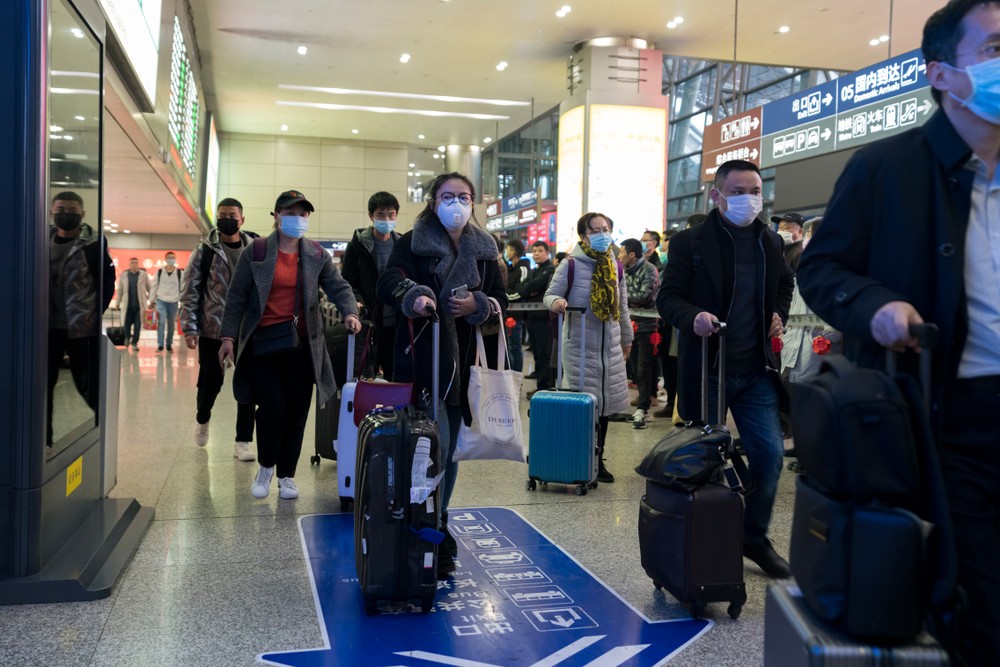 Health Care
HHS and CDC Offered Coronavirus Help '1,300 Deaths' Ago
Health and Human Services Secretary Alex Azar says that help was offered to China on dealing with the Coronavirus in early January – or "1,300 deaths ago."
No Clearance Yet for the CDC
HHS Secretary Azar told CNN's "New Day" on Friday that Jan. 6 was the day that both him and CDC Director Robert Redfield first offered to send experts to China to help deal with the coronavirus outbreak, that has only been spreading as time goes on.
The World Health Organization (WHO) has agreed to deploy a team that's already suited up to go to China to help with the epidemic and get to the "bottom of key scientific questions."
Azar went on to say that the crisis China is facing is unprecendented, but the WHO must hold Beijing accountable for transparency and cooperation, adding that perhaps the most important thing is giving the WHO team full access in order to make it a proper result-yielding mission.
Azar also mentioned President Trump's "hopeful" comment that it's possible that the coronavirus will just "miraculously go away" as the weather gets warmer and warmer. The HHS Secretary said that the virus does indeed respond to heat, but nothing is guaranteed, and although the impact is "very limited" in the US so far, that could change, although Azar is confident that the HHS and CDC are "prepared for worst."
The team meant to collaborate with China in containing the virus is yet to receive clearance from the Chinese government.