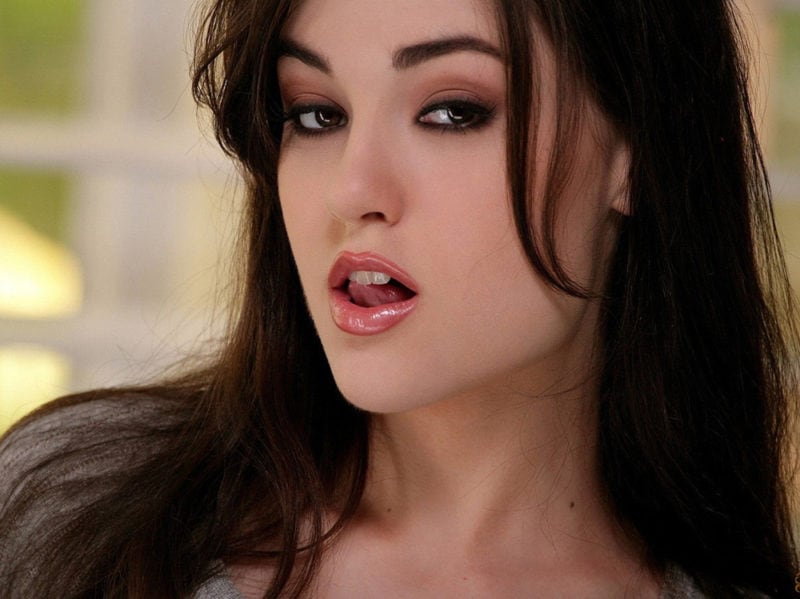 Cyber Security
Nudes for Decryption: Latest Ransomware Scheme has Hackers Demanding Nude Pictures as Payment
There's a new ransomware in town that uses "sextortion" to target women. The victims are forced to send explicit photographs of themselves to the hacker – with images sent to an address named after former porn star Sasha Grey – in exchange for their files being unlocked. 
Expose Your Upper Ventral Region, or Lose All Your Files
Cybersecurity company Emsisoft managed to put together a free decryption tool and release it to victims so that they can access their files without having to perform the exploitative acts demanded of them. 
Ransomware is generally used to attack a computer or device by encrypting the files on it. The attacker demands payment from the victim, often in the form of a currency such as bitcoin. The attacker promises to decrypt the files if their demands are met. 
Emsisoft says this new sextortion scam creates a pop-up message on the infected computer. The message reads that the files have been encrypted and ask victims to email a picture of their breasts in order to have the files unlocked. It reads, "You are f**ked! Files are encrypted. Show me your tits to decrypt it." It continues on "You are ransomwared! To recover your files, email us your tits to sashagrey@blurred.credit."
'The variant was likely created as a prank, but it doesn't make it any less problematic for those who may be hit by it,' Emsisoft threat analyst Brett Callow told Fast Company.   
Sasha Grey, 31, is a former porn star who won a total of 15 adult entertainment awards – including "Female Performer of the Year" at the AVN Awards in 2008 – during her career, which spanned from 2007 to 2010. 
She retired from pornography aged 21 and made a move to traditional films and made her feature film debut in 2009 when she starred in "The Girlfriend Experience" by Steven Soderburgh. She also appeared in "Entourage" as a fictional version of herself. 
Emsisoft is having some fun with the problem, joking about whether or not the hacker means breasts or birds in their demands for "tits". They tweeted out a picture of a blue tit and wrote, "To unlock files encrypted by .iwanttits, you don't need to send bitcoin – just a photo of your tits. If you'd rather do that than use our decryptor, here's a photo you can use."
Whatever the attackers are actually demanding, Emsisoft released their own free open-source decryptor so that anyone who is hit by Ransomwared can have their files back without having to do anything. 
This isn't the first time that ransomware has demanded nude pictures from victims. It happened in 2017 when a blocker named nRansom appeared. It demanded that victims send not one, but ten explicit photographs of themselves to gain access to their files. 
This new ransomware claims to be able to verify that pictures sent to the email were actually from the victim, but there's no word on how – and if – it really does that.