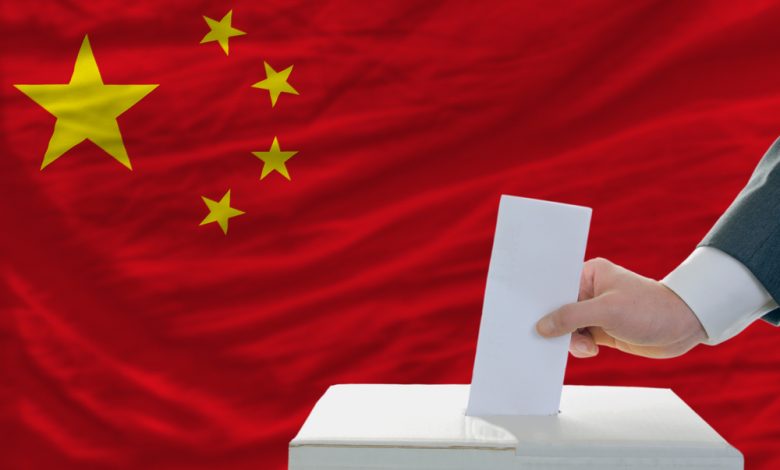 September's parliamentary elections have been postponed by the Hong Kong government. The administration's argument being that it's necessary as COVID-19 is making a comeback in the region, with more than 100 daily new cases being reported for 10 days in a row. 
Elections Postponed as Virus Makes a Comeback 
While the territory's overall numbers are much lower than many other places, government officials believe the spike in COVID-19 infections could mean the outbreak was not as contained as initially believed.  
The opposition, however, believes that the pandemic is serving as a tool for the government to prevent people from voting, as Thursday saw 12 pro-democracy candidates banned from running in the September elections. 
Chief Executive Carrie Lam said that the decision to postpone the elections was "the most difficult decision I've made over the past seven months," with the entire purpose being the safety of the public. Lam said that that the elections would involve "a large-scale gathering," which could lead to thousands of infections. 
Polls are also being delayed, although opposition politicians are arguing that under local election laws they can only be postponed by 14 days, with anything more than that potentially triggering a "constitutional crisis in the city." 
The decision to postpone the parliamentary elections resulted in an even wider rift in relations between the US and Chinese Governments. The White House condemned the delay, saying that it undermined democracy, while the Chinese government supported Lam's decision, believing it to be in "the interests of the public."