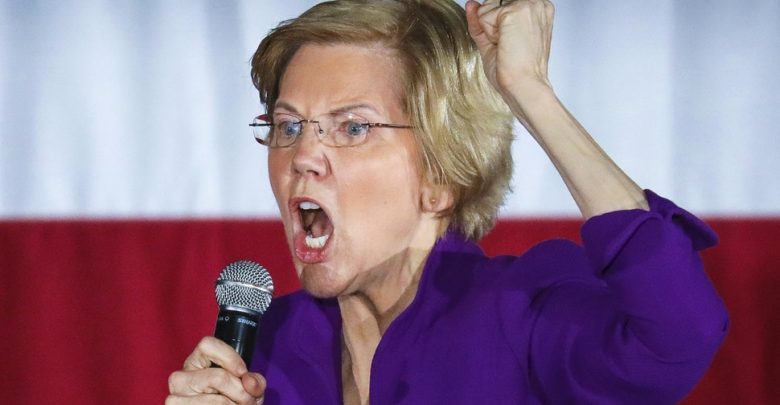 For over a year now, Americans have suffered through the worst global pandemic in over 100 years, the effects of which have been felt throughout all demographics within our diverse nation — with the country's economy, which was enjoying the longest period of economic expansion in history, unfortunately entering a period of contraction beginning in March of last year.
Some of the biggest beneficiaries of President Trump's economic doctrine were American minorities, who enjoyed higher wages, expanded opportunities and the lowest recorded unemployment numbers among the Black and Hispanic communities. Unfortunately, the good times hit a snag with COVID-19, with job cuts and working-hour reductions that saw minorities and working-class Americans being among the hardest hit.
But as the political left continually claims that they alone are looking out for minorities, often times the real evidence undermines that view and if you're looking for proof of that, look no further than the online loan industry.
For some Americans, who may be lucky enough to check off the appropriate boxes on a lending application, acquiring additional funds during their time of need may not present any difficulties. But for others, they may unfortunately find themselves standing in the difficult middle ground where they may be able to prove the ability to pay back a legitimately needed temporary loan. But a lack of established credit may prohibit them from qualifying for many of the traditional loan products offered by most financial institutions. A ban on online lending or the imposition of a rate cap, like the one Illinois Gov. J.B. Pritzker signed into law earlier this year, only limits borrowing options for minorities and working-class Americans who have the ability to pay back a loan yet lack the established credit to qualify for traditional lending options.
Now, if there is one thing that the last year has taught us, it is that we should always expect the unexpected. Car troubles, a particularly rainy spring or sudden health problems, not unlike the problems that many Americans have had to endure as a result of COVID-19, can all suddenly lead to costly vehicle repairs, roof replacements or unexpected medical bills.
These adversities, even for the gainfully employed, can lead Americans to immediately burn through our savings or prematurely dip into their 401k retirement accounts at a steep penalty. Perhaps even more shocking is the fact that in 2017 the Federal Reserve estimated that one in four American families did not hold adequate savings to account for an unexpected $400 expense.
In the past, getting an emergency loan would not have presented a problem for employed individuals with a demonstrated ability to pay back a non-secured loan. Prior to the enactment of the Dodd-Frank Act and the creation of the Consumer Financial Protection Bureau (CFPB), there were many lending options available. The CFPB, however, was granted specific authority to regulate all lenders, including those that operate online. While some online lenders, like the ones that offer so-called payday loans may have developed a negative reputation, there still are many other online loan products that offer a longer repayment term and much lower rates and have been unfairly lumped together with these predatory lenders, and leftist politicians like Senator Elizabeth Warren are determined to regulate them out of business.
Interestingly enough, after years of research, the Consumer Financial Protection Bureau proposed a rule to allow financial institutions to once again offer credit-worthy individuals easier access to loan products. But it was Sen. Warren sent the CFPB a letter that charged, "This new rule eliminates crucial protections for borrowers and makes it clear that the CFPB is not doing its job to protect consumers," and argued against allowing these loans.
Ms. Warren's letter illustrates her disconnect from the reality many Americans, particularly minorities, face when attempting to secure financing to cover unexpected expenses that arise at a moment's notice.
It is particularly galling for Ms. Warren to make this argument about private lenders as previously she championed an initiative to allow the U.S. Postal Service to offer similar loans specifically to pay for rent, utilities, mortgage payments and other unforeseen expenses. Bureaucratic government loans yes, private companies, no?
The fact is progressives like Senator Warren and Illinois Gov. Pritzker are actively seeking to disallow minorities and working-class households the ability to have the options and freedoms — in this case access to credit when emergencies occur — those elite progressives take for granted.
Rather than ban online lenders — who have used technology to lower costs and more readily match lenders to the best loan options — progressives should put more energy toward helping to grow the economy and create opportunity. This folks, is what looking after working-class and minority households actually looks like.
Elements of this article were originally published in the Washington Times.