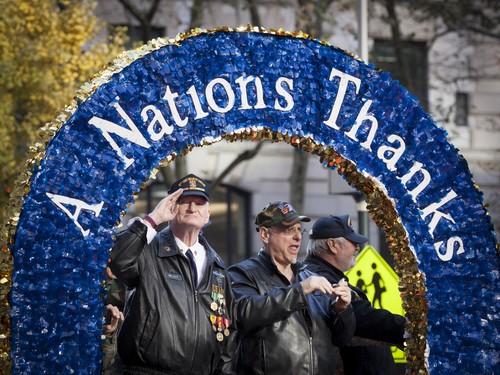 In a couple of weeks, Americans will celebrate one of the most important holidays on the calendar, Memorial Day. Memorial Day of course, is a federal holiday in the United States created to honor and mourn military personnel who have died in the performance of their duties while serving in the United States Armed Forces.
Military service, we all understand is very dangerous and although many American heroes have died on the battlefield, even more heroes survive the horrors of war, many unfortunately, with life changing injuries.
So, where do these disabled Veterans turn for help? BioXcellerator is one company that is dedicated to treating people suffering from devastating diseases, through the most technologically advanced therapies.