How-to Guides
How to Change Siri's Voice
Apple says that new voices add more diversity in speech sound and patterns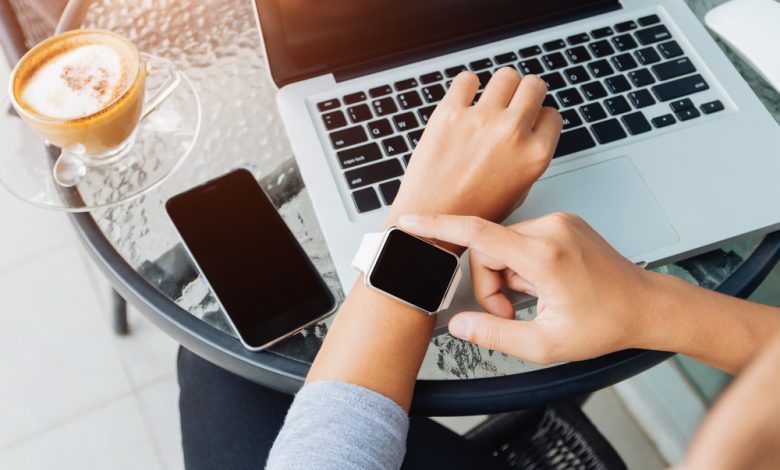 iPhone users who have updated their phones to iOS 14.5 can now customize Siri's voice in English. Apple also added a setup step that will allow new users to choose their preferred Siri voice rather than setting a default female voice.
Apple says that the new voices add more diversity in speech sound and patterns by running voice recordings through Apple's Neural engine that randomizes the speech patterns to make the voice assistant sound more natural.
If you wish to test the new voice options, update your iPhone or iPad to iOS 14.5 or iPadOS 14.5. In this article, we have prepared an easy step-by-step guide that will help you customize your voice assistant. Follow the instructions and let us know which voice option is your favorite.
How to Change Siri's Voice
On your iPhone or iPad, open

Settings

.

Tap

Siri & Search

.

Select

Siri Voice

.

Tap a ‌

Siri‌ "Variety"

and select an accent category, such as

American, Australian, British,

etc.

Select a voice from the available selection.

Once the select voice is downloaded, a checkmark will appear next to it.
NOTE: Mac users who have updated their devices to iOS 11.3 can also change the voice of their voice assistant: System Reverences→Siri.