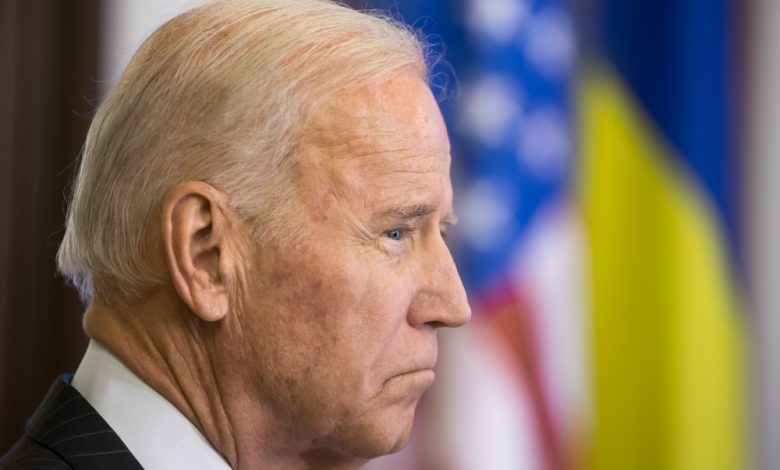 Voters are quickly learning that economic pain is headed towards the American people as a result of the new economic policies of the Biden administration.
Biden Jobs Report Fails to Meet Expectations
Although economists predicted around one million new jobs being added to the economy, the actual number contained in a new jobs report came in at a disappointing 266,000. This miscalculation actually made history for being off by such a large number, and is a disturbing showing for President Biden's "build back better" strategy.
In addition to low number of new jobs created, the unemployment rate actually went up to 6.1% also.
Many experts point to the expanded unemployment benefits that last into the fall as the reason for these weak new job numbers. Many Americans are taking advantage of the fact that they can make money sitting at home than taking a job.
Although republicans warned that it was time to reopen a normal economy and disallow this splurging on unemployment, democrats insisted on continuing to treat the economy as if the pandemic was still at its worst levels, but prior to Biden's swearing in, the economy was beginning to show indicators of a strong comeback.
This report was so atrocious that reporters on CNBC were double-checking their statistics live on air as they were suspended in disbelief at what they were reading.