How-to Guides
How to Check if You Were Affected by Facebook's Data Breach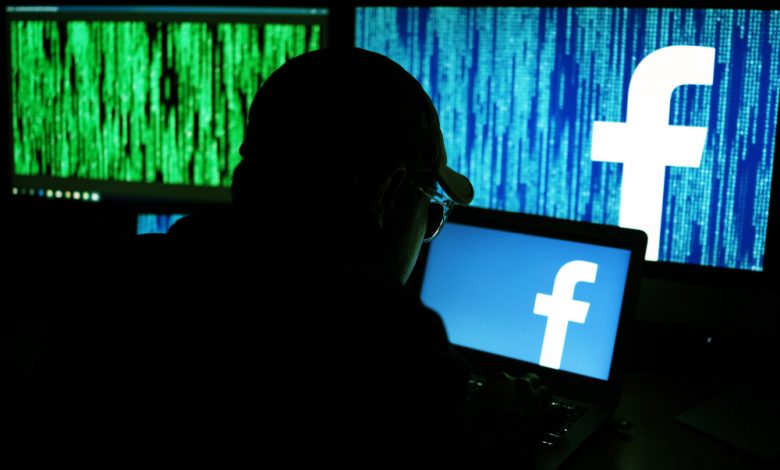 Over the weekend, it was revealed that the personal data of 533 million Facebook users from 106 countries had been leaked online. The breached information includes full names, phone numbers, birthdates, email addresses, current and past locations, relationship status, and personal bios.
In an official statement, the tech giant said that the breached data was not leaked but scrapped from the platform prior to September 2019. The company says that the attackers used software to attack Facebook's contact importer, a tool that allows users to search for Facebook profiles of people using phone numbers.
If Facebook's statement is true, this would mean that the new leak is not a breach and, therefore, the company is not obligated to notify anyone about it.
Are You Affected by the Facebook Breach?
The good news is that while 533 million Facebook accounts were included in the recent breach, only 2.5 million of them included emails in the stolen data. In other words, the odds are in your favor as you have less than a half-percent chance of having your email address leaked.
Still, just by having a Facebook account, you've got about a 20% chance of being hacked. As Facebook doesn't make it easy to check if your data was leaked, use the third-party website, haveibeenpwned.com, to check if your email and phone number were breached.
The haveibeenpwned.com website is a project of the security researcher Troy Hun and is dedicated to alerting people to whether or not their personal details have been breached. The website's database includes the recent Facebook breaches and all major leaks that happened in the past.
What to Do if You Are Affected by the Facebook Breach?
If your phone number or email address has been leaked, it is recommended that you go through your accounts that are associated with the breached email and change their passwords.
Also, with your contact information floating around attackers' databases, you are now more likely to get targeted in online scams. Be vigilant and stay suspicious of any unusual activity on any of your accounts. If you notice such activity, change the password and contact the account administrator.
If you suspect that personally identifiable information has been stolen from your account, protect your privacy by filing a report with the appropriate government agency.