How-to Guides
How to Connect Two HomePods to a Mac for Stereo Audio Output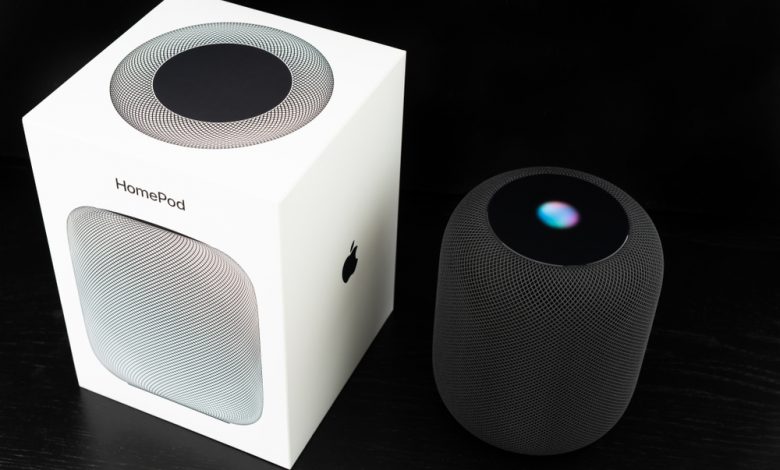 Mac users who have updated their devices to macOS 11.3 Big Sur can now enjoy HomePod stereo by connecting two speakers to a single computer.
In previous macOS versions, such stereo setup was limited to being available only to apps that support AirPlay, such as the Music app. Users were forced to select different HomePod speakers for individual apps and couldn't use stereo-paired HomePods as the default audio output of Macs.
Apple has finally fixed this annoying issue, now allowing Mac users to enjoy stereo audio will app apps. It is noteworthy to mention that system sounds will remain playing only on the Mac's built-in speakers.
Stereo-paired HomePods can also be set as an audio output on iPhone, iPad, and Apple TV.
However, if you own a HomePod and consider buying a second one, bear in mind that stereo pairing is available only with two HomePods or Two HomePod minis. HomePod and HomePod mini cannot be paired together.
How to pair HomePods or HomePod mini on iPhone or iPad
Make sure that both HomePod speakers are in the same room.

On your iPhone or iPad, launch the

Home

app.

Touch and hold one of the HomePods.

Swipe up and tap the gear icon in the bottom-right corner of the screen.

Tap the

"Create Stereo Pair…"

link.

Select the second ‌HomePod‌ that you want to use.

In the next screen, tap a ‌HomePod‌ to identify it via a tone. Swap the left and right channels if necessary.
Once the two HomePods are paired, you will see a single pane in the Home app showing that you can now play stereo audio.
How to Set a HomePod Stereo Pair as Mac's Audio Output
Pair your HomePods with the Home app.

On your Mac, click the sound icon in the menu bar and select your paired HomePods.

Alternatively: Launch System Preferences, open the Sound pane, and select Output tap. Find your HomePod in the list of devices for sound output and select them.