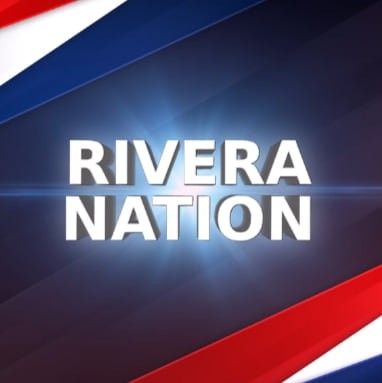 This week, "Rivera Nation" tackles the biggest news stories in the world!
Segment 1:
Early Biden Presidency Has Been Disastrous.
Is Colonial Hack Beginning of "CyberWar?"
Segment 2:
VA Needs To Do More For Injured Veterans.
Breakthroughs in Stem Cell Research.
Segment 3:
Elitist Dems Limit Choices for Minorities.
Where Do Minorities Turn in Time of Need?
Tune in to "Rivera Nation" Every Weekend!!