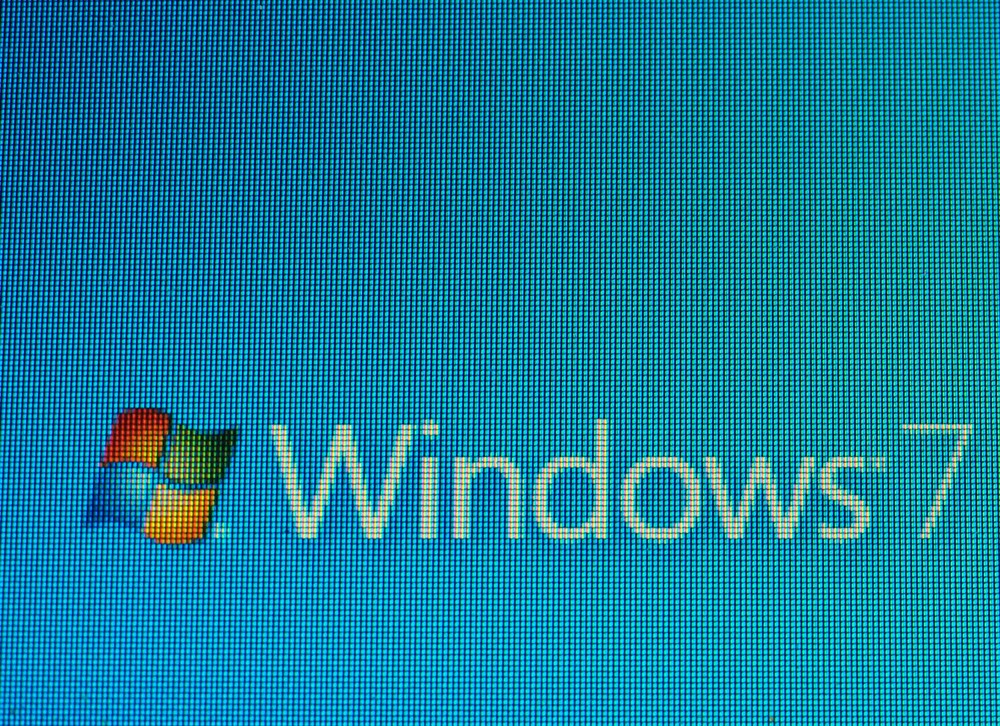 January 14th was supposed to be the day support for Windows 7 officially ended, but these things rarely go smoothly. There have been several major bugs that have required Microsoft to take action. The latest of these bugs prevents users from being able to shut down or restart their computer as the computer believes that they don't "have permission" to do it, even with administrator accounts. 
This is the second issue that has hit Windows 7 following the "final" update. The other bug was a wallpaper display issue that needed a patch to fix. This new issue can be fixed, but having to fix it yourself isn't the ideal solution. We hope Microsoft will be able to patch it out soon. This issue seems big enough to warrant the release of a patch after all. With that said, Microsoft is also trying to distance themselves from Windows 7 and stop supporting it, so there's always the chance they won't. 
In the event that a patch isn't released – or you don't want to wait that long – then Reddit users have come up with their own method to solve the problem. 
Method 1: Create a Temporary User 
The easiest and safest way to get around the issue is to create a temporary account. The problem is that you'll have to create a new user whenever you want to shut down your computer, but it is the safest method because you don't have to mess with the advanced settings. 
Open the start menu and search for "Add or remove other users"

Click on "Add User" and follow the wizard to create a new user 

Log into the new account and then log back out

Log back into the main admin account

Attempt to shut down/restart the computer as usual 
Method 2: Modify Group Policy Settings 
You should only attempt to do this if you are comfortable with the process. It's all too easy to mess things up here and cause permanent damage when modifying system-level settings. Always use caution with this kind of thing. 
Hold the Windows key and press R to open the Run command

Type gpedit.mscand and then click "Run"

After the policy editor window appears, open Computer configuration > Windows Settings > Security Settings > Local Policies > Security Options 

Find the "User Account Control: Run all Administrators in Admin Approval Mode" on the right and open it 

Click on "Enable"

Press Windows+R again, type gpupdate /force and then press enter to run the command

You should now be able to normally shut down and restart the computer. If it doesn't work then you should go back through the steps to undo the changes.