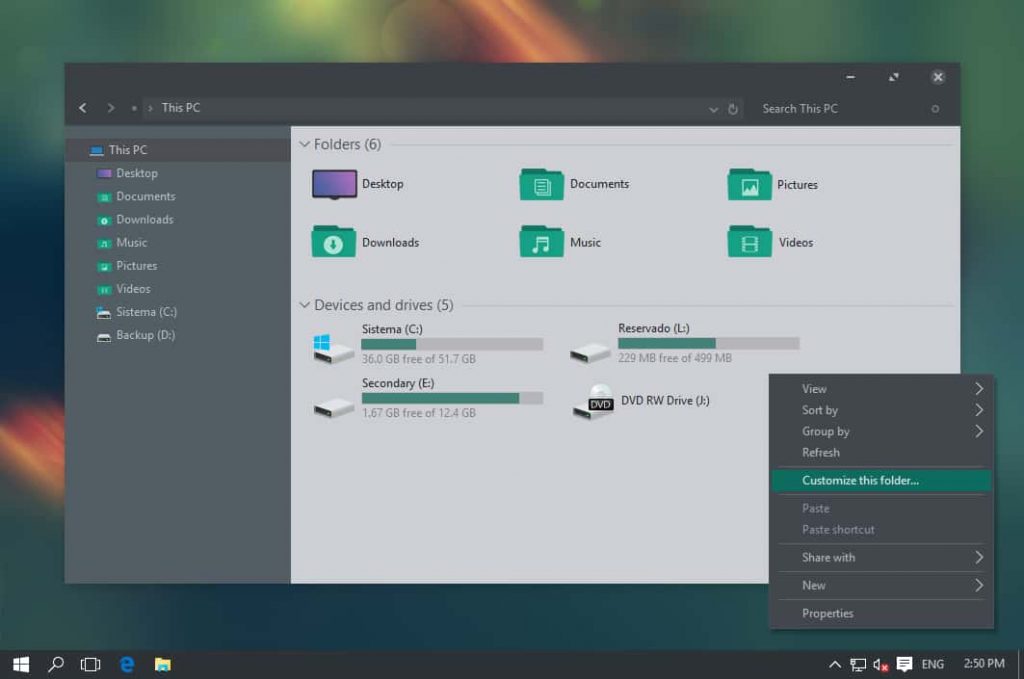 Windows 10 has been having some problems as of late, to put it lightly. If you're getting frustrated by Windows 10 and the continued failures thereof, then Windows 12 Lite could be the answer that you're looking for. 
A Segway Linux Distribution for Windows 10 Addicts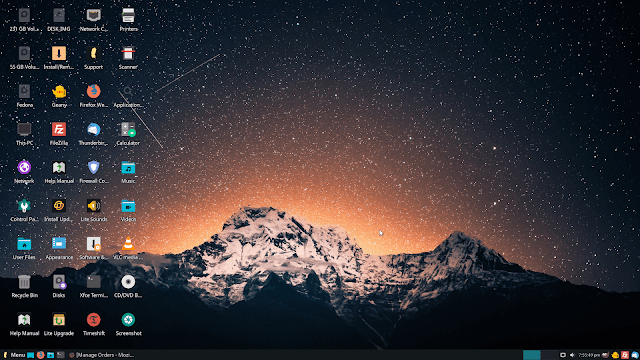 With that said, Windows 12 Lite is obviously not an official Microsoft release. You'd have likely heard about it by now if it was. Rather, it's a modified version of the Linux Lite 4.8 LTS distro. It has been designed to look just like Windows 10 complete with the default set background wallpaper and some custom icons to match what you get with Windows 10. 
Windows 12 was first spotted in the wild by an eagle-eyed Reddit user who found it at a local computer sale near them. According to the "documentation" included with the software (which, by the way, is printed on A4), Windows 12 Lite means that you never have to deal with "upgrading whenever you want to work. No upgrades that fail so you cannot upgrade" which is a clear dig at the recent problems with Windows 10. 
Windows 12 Lite also claims to be immune from "nasties" such as ransomware or viruses. It's worth noting that Linux does indeed have very few, if any, viruses. Not because it is immune to them per se, but because people don't bother making them.