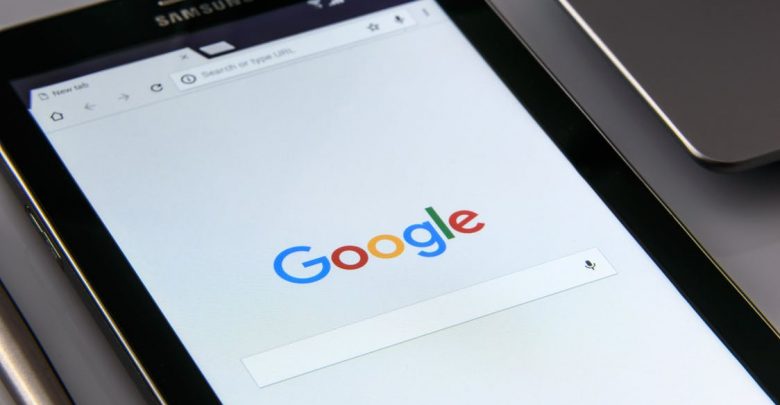 Technology
How to Save and Sync Your Google Account Passwords for All Your Google Services
Having a Google account opens up a lot of doors. From Gmail to Google Drive to Google Docs and more, Google has plenty of apps and services that can be accessed from a single account with a single username and password. Then there's the Google Play app store that has millions of other apps, and all the websites that let you sign in through your Google account. Here's how you can save your Google account password so you're never cut off from these free services. 
1) Let Google Take Care of It 
The simplest way to manage your Google account password is also the most obvious; just let Google take care of it. When you sign-in to your Google account through the Google Chrome browser, the browser offers to save your passwords for you across all devices.
You can also manually through Google Chrome's settings. In the settings' main screen, click on the Sync and Google services tab, and then on the Manage Sync tab. Here you can enable the syncing of your passwords and other data such as history, bookmarks, payment methods, and more.
2) Use a Password Manager 
There are a lot of password managers out there outside of Google. Some antivirus software even comes with these password managers built-in. Third-party password manager apps allow you to store all of your usernames and passwords locally on your computer.
What makes these password managers more preferable for some is that they are offline. With all your passwords stored in your computer, the lower the risk of having them compromised during a data breach. 
3) Write it Down 
Don't want to have any electronic record of your username and password? Then you can sync your passwords manually; By manually, I mean writing them down and 'manually' inputting them into your accounts. Some people have taken to keeping their passwords written down in physical notebooks. Grab yourself a notebook or some paper and keep a note of your passwords.
This is the most secure way to keep your passwords safe because there is no electronic record of them. A hacker can't gain access to them. The only thing you need to worry about is losing the notebook. Make sure it's locked up somewhere safe - and that you remember where you left it. 
Summary
Password managers are the most convenient ways to save passwords. Whether you use the Google proprietary password manager or download a third-party one is up to you. If you don't want a written record of your password, then just make a paper note of it and keep it under lock and key.