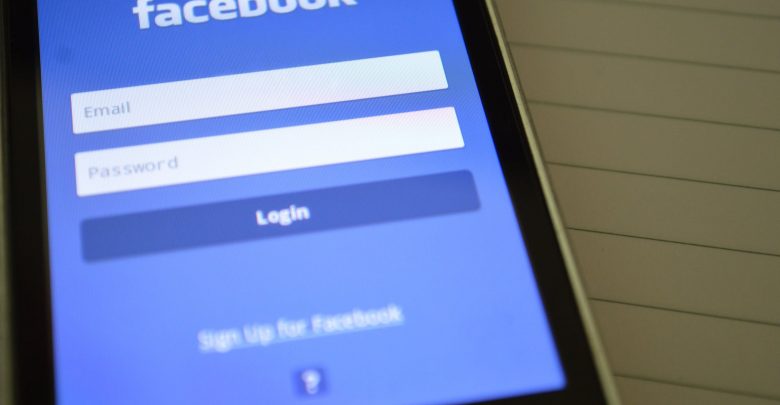 Technology
Are Password Managers a Better Alternative to Facebook's Identity Management?
Keeping tracks of all the passwords you use for your favorite web pages can be a daunting task. Password managers have become a popular option to save your passwords and use them across all your online accounts. On the other hand, Facebook's identity management feature provides a convenient solution to this issue by allowing you to access other websites without having to create an account. While there are perks to that, is it better than using a password manager? Let's assess the options. 
Convenience 
There's no doubt that Facebook's identity management is a convenient solution. When visiting a website that requires an account to access it, there's a good chance you'll be given the option to sign in with your Facebook account instead. With just one click, you can log into any website or service that you want as long as they allow logins with Facebook accounts. That's certainly more convenient than having to load up a program, find the password, and then transfer it to the sign-in box. So, Facebook wins in terms of convenience. 
Privacy 
Privacy is a significant concern when it comes to social media or any online portal. On this aspect, Facebook does not have the greatest track record given the company's recent privacy scandals. Connecting websites to Facebook is convenient, but that access becomes a part of your Facebook profile. It's another thing that Facebook knows about you. This personal data of yours can be sold or shared with third parties, used to create targeted ads, and much more. While Facebook won't know your passwords, but they know what websites you visit, and you might not want that depending on the content of the website. Safe for anything illegal, we're all entitled to some secrets. 
Availability
While more sites are beginning to use Facebook's online identity management tools, the majority of pages have yet to adopt the technology. Furthermore, due to security concerns, some sites probably never will. This is not a problem when it comes to password managers. The reason is because password managers do not need any special implementation on the website's back-end. All your passwords are kept locally and then directly inputted into the sign-in box. 
Security 
The downside of logging into websites and services through your Facebook account is that your accounts all have the same username and password. If your Facebook account was ever to be compromised, whoever gained access to your account could gain access to all of these other accounts. If you don't trust Facebook to keep your account safe, or you don't like the idea of always using the same username and password, then you should use a password manager.
Summary 
Using Facebook to log into accounts is undoubtedly convenient, but in the long run, that's all it is. Using a password manager is a far better option because it offers more privacy and security. You should be using different passwords for all of your accounts, and a password manager helps you do just that.