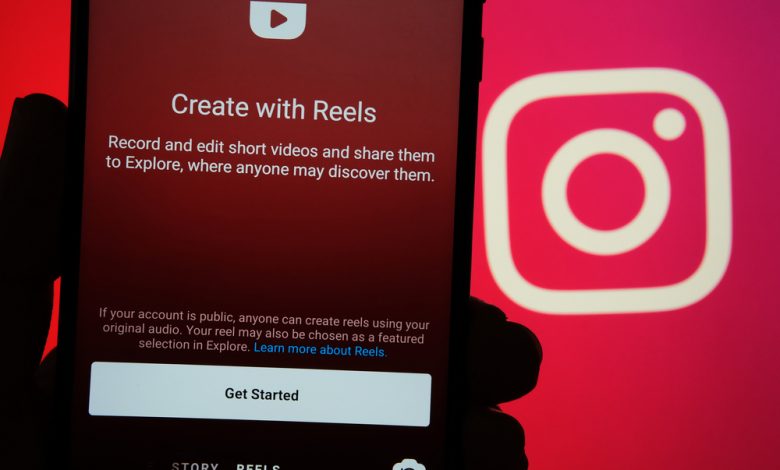 Many content creators worried about the future of TikTok when President Donald Trump announced plans to ban the app in the United States. Instagram Reels gave those users some peace of mind that they could continue to create short-form video content for friends and followers. 
Anyone familiar with TikTok should have a good idea of how to use Instagram Reels as the services are essentially the same. For those who aren't, here's how to use Instagram Reels. 
What are Instagram Reels?
Instagram Reels lets users create 15-second videos using Instagram. Users have access to all the music in Instagram Music Library to add to their videos, or users can use the audio on their devices. Like with TikTok, your username is displayed if you use your own audio, and people can use your audio for themselves if the profile is set to public. 
Having a public account also means other users can share your Reels. People can share your Reels if your account is private, but only people who follow you can see it. You can mention other users in a Reel like with a regular post. Reels put up on your story last for 24 hours. 
How to Create an Instagram Reel:
The process for creating a 15-second clip on Reels is similar to the one for TikTok. Here's how it all works; 
1. Swipe Left 
Swipe left on your timeline to access Stories. The options at the bottom of the screen should be "Live," "Story," and "Reels." The content you create is shared to the Explore page and can get Featured for everyone to see, similar to the "For You" page on TikTok. 
2. Choose an Audio 
You can either use your own audio or choose a song from the Music Library. Find a song and choose a part of the song to use in the video. 
3. Choose a Speed 
You can use the button on the left to speed up or slow down the video. 
4. Choose the Filter 
Tap the "Effects" button to bring up the different filters to change up your background. Slide through different filters until you get the one for you. 
5. Set a Timer 
Set a time for the video. Instagram gives you until the count of three before it starts recording, which can help for recording dance videos and other hands-free videos. 
6. Record the Video 
Hold the center button to start recording. You can redo a part of the video by using the left arrow to go back in the video and record over the original footage. 
7. Post 
Last but not least, press the right arrow to go to the posting section. This screen lets you write a caption and choose where to share it. 
And that's that! You've just taken your first step to becoming an Instagram Reels influencer.