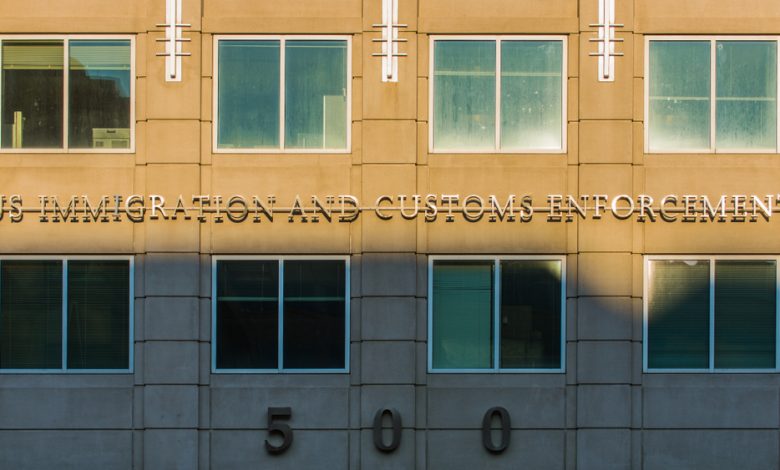 The US Immigration and Customs Enforcement (ICE) have signed an $89.6 million contract with a Texas nonprofit organization to shelter Central American migrants in hotel rooms until the officials process a massive backlog of paperwork regarding new arrivals at the border.
The deal was announced Saturday, as migrants, including unaccompanied children, continued to arrive at the border at a rate not seen in 20 years and were crammed into detention centers with prison-like conditions.
ICE Acting Director Tae D. Johnson said that the new deal is a short-term contract to provide 1,239 beds and other necessary services for families who are placed in immigration proceedings and are to be expelled from the US.
The contract is set to run for six months but could be extended. Under it, families will be put in hotels close to the border, including in Texas and Arizona, and will receive the critical services Endeavors has been providing since 2012, as well as COVID-19 testing.
However, Johnson discouraged any would-be migrant from taking the dangerous and illegal trek across the border by stressing out that even with the deal, most people would be turned around under COVID-19 precautions.
"Our border is not open, stressed out Johnson.
Biden bans media from accessing Border facilities
Photojournalist John Moore has taken to Twitter to criticize Biden's administration for giving the media "zero access" to observe Customs and Border Protection operations at the US-Mexico border.
"I respectfully ask US Customs and Border Protection to stop blocking media access to their border operations," Moore tweeted. "I have photographed CBP under Bush, Obama and Trump but now - zero access is granted to media."
The journalist pointed out that the media is prevented from doing its job of reporting the current immigrant crisis as journalists are removed from government-controlled areas.
White House press secretary Jen Psaki, who has been repeatedly asked about media access to Border Patrol facilities, is still to answer why Department of Homeland Security (DHS) agents were "frustrated" for not being allowed to answer questions regarding the border facilities and the situation inside.
"If our policy is keeping people quiet, we are not successful. And it is not our policy to prevent people from talking," Psaki said, pointing reporters to DHS for the logistics of press access.