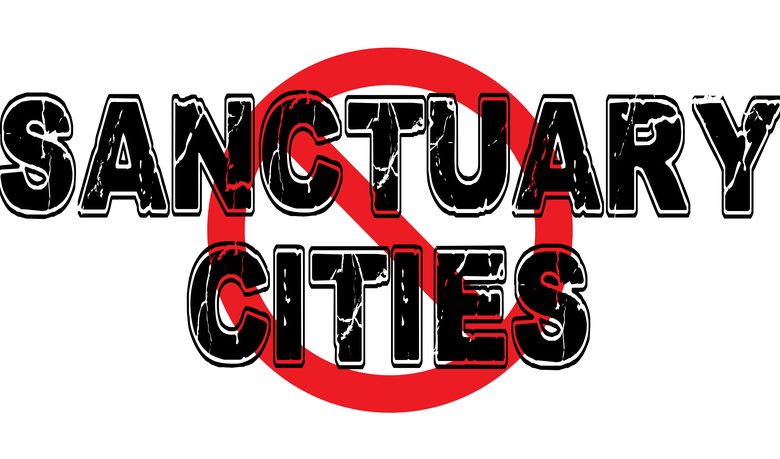 Funding for sanctuary cities to be cut as a February 26th court ruling allows the Trump administration to keep a key campaign promise.
Pulling Funds from Seven States
A previous lower court ruling that ordered the administration to release federal funds to sanctuary cities was overturned by the 2nd US Circuit Court of Appeals in Manhattan on Feb. 26, although a possible appear to the US Supreme Court is possible as another three federal appeals courts uphold an injuction against the funds' withholding.
"As per recent Federal Court ruling, the Federal Government will be withholding funds from Sanctuary Cities. They should change their status and go non-Sanctuary. Do not protect criminals!" Trump tweeted.
New York, Connecticut, Massachusetts, New Jersey, Rhode Island, Virginia and Washington are the seven states declared sanctuaries alongside the Big Apple that sued the government in 2017 and will now be left missing millions of dollars in law enforcement grants due to their refusal to cooperate with US Immigration and Customs Enforcement.
Trump is firm on his hard-line stance toward legal and illegal immigration, seeking to remove the current barrier that limits cooperation between local law enforcement and ICE officials. Attorney General William Barr called the withholding of funds, as well as expanding the battlefield to lawsuits and subpoenas to fight the sanctuary cities, a "significant escalation" in the administration's battle with uncooperative jurisdictions.