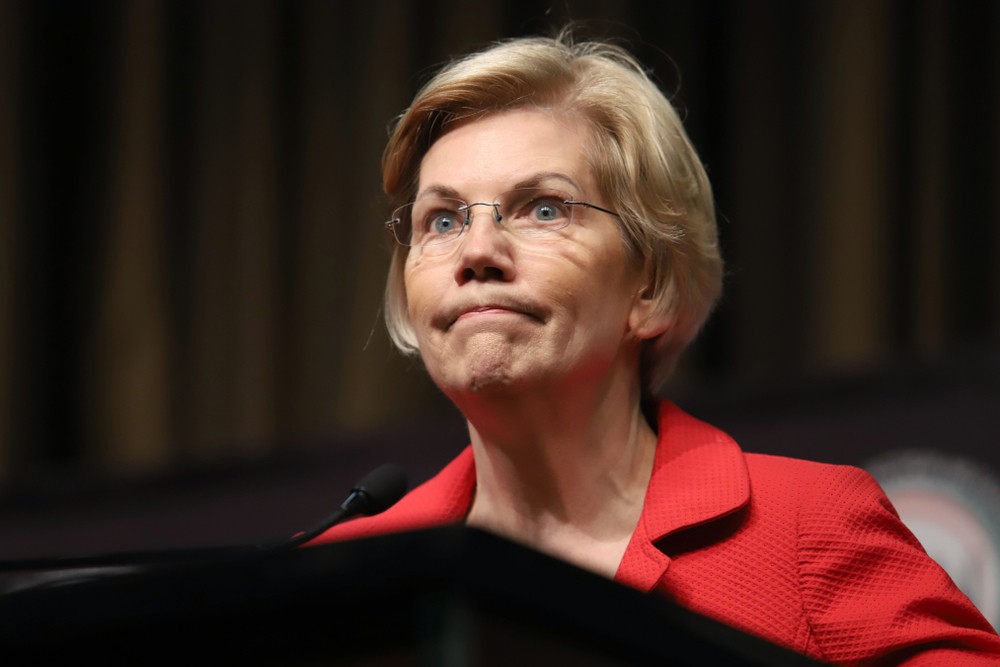 Progressive Senator Elizabeth Warren drops out of the 2020 presidential race on Thursday, after huge Super Tuesday failure.
Warren's Out, Biden or Sanders?
Super Tuesday saw big ups and big downs for the Democratic candidates, most notably, a skyrocket in support for former Vice President Joe Biden, who is now in the lead despite Sanders' initial strong showing. Both Sen. Amy Klobuchar and Sen. Elizabeth Warren have dropped out of the race, but that does invite the question of who will Warren endorse now that her run is over?
Although Warren's campaign was looking quite strong initially and many thought she would be at the top or the top contender to face Trump in November, despite the poll numbers, fundraising and plans, Sanders and Biden triumphed over Warren, who failed to win a single state on Super Tuesday, including her home state.
Warren announced her decision to pull out of the race on a staff call Thursday morning, saying she wanted her staff to hear it first, but to not get discouraged by the accomplishments they've made - "… we didn't reach our goal, but what we have done together – what you have done – has made a lasting difference. It's not the scale of the difference we wanted to make, but it matters – and the changes will have ripples for years to come," Warren said per CNN.
After Warren and Klobuchar's departures from the race, the Democrats only have one female candidate left, although Rep. Tulsi Gabbard is bottom of the list with only a single delegate toward the nomination, effectively leaving the race to be a fight between Biden and Sanders, as former New York City Mayor Mike Bloomberg's campaign took quite a hit and did horribly on Super Tuesday despite the expectations.
Wow! If Elizabeth Warren wasn't in the race, Bernie Sanders would have EASILY won Massachusetts, Minnesota and Texas, not to mention various other states. Our modern day Pocahontas won't go down in history as a winner, but she may very well go down as the all time great SPOILER!

— Donald J. Trump (@realDonaldTrump) March 4, 2020
President Trump commented on Warren's dropping out, saying she most likely cost Sanders the nomination, but the question of who Warren will endorse still remains. The Massachusetts senator is reportedly assessing who is the better fit to uphold her agenda, although many believe should she offer he support and redirect her voters to someone, it would be Sanders who shares some of her more progressive ideas.